Analysts: Check Point Can Beat the Bears and 3 Research Notes to Read Now
Check Point (NASDAQ:CHKP): Based on channel checks that it conducted, Oppenheimer is expecting Check Point to report in-line Q1 results, negative sentiment towards the stock aside. The firm does not expect the company to make any alterations to its FY 2013 guidance, and keeps its Outperform rating with a $56 price target.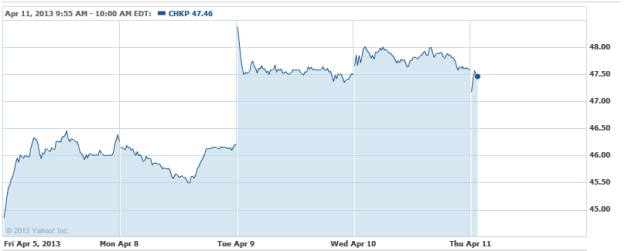 Silver Wheaton (NYSE:SLW): Despite a Chilean court verdict that suspended the development of the Chilean portion of Barrick's (NYSE:ABX) Pascua-Lama project, RBC Capital believes the general impact on the valuation of Silver Wheaton is "immaterial," citing the long-term nature of the project. The firm retained its Outperform ranking on the company.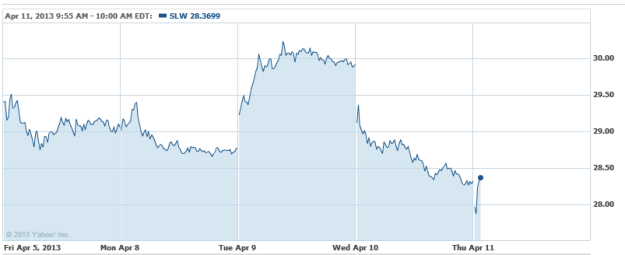 Exelon (NYSE:EXC): Overall outlook of Exelon has improved, and following a meeting with company management, RBC Capital cited that the recent rise in forward power prices combined with an improving regulatory environment have helped the outlook grow more positive. The firm retains its Outperform rating on the stock, and thinks the company is considering launching a stock buyback program.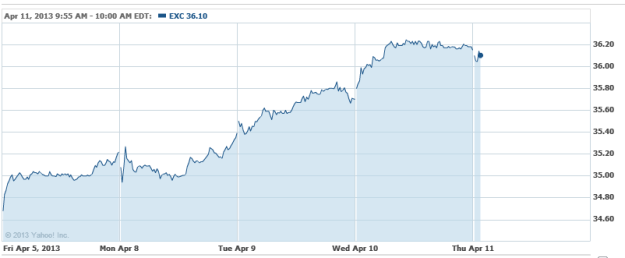 Prolor Biotech (AMEX:PBTH): Oppenheimer remains optimistic on Prolor, following a meeting with management, and reported that the company expects its Phase III trials of hGH-CTP in adults to begin within the next 2-4 months. Oppenheimer reiterated its $7 price target, and Outperform rating on the stock.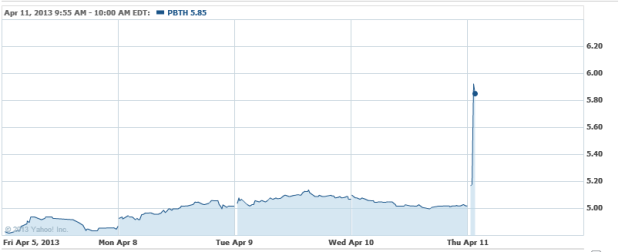 Investing Insights: Is FedEx a Good Defensive Play?