Analysts: Discover's Network Business Is Undervalued and 3 More Research Notes to Look Into
Discover Financial Services (NYSE:DFS): Susquehanna finds that Discover's network business is undervalued, calling it a hidden asset. The firm expects the company's multiple to expand as the network surfaces on the PayPal and other partnerships, and rates the shares at Positive with a $49 price target.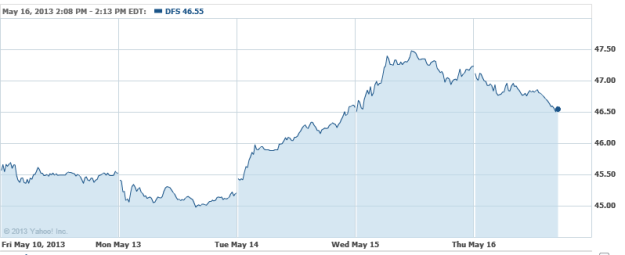 J.C. Penney (NYSE:JCP): Although J.C. Penney's market cap is $4.2 billion, Wells Fargo believes its enterprise value, including its net debt, is $7.4 billion, very close to 2010 levels when the retailer's EPS was $1.38. With an Underperform rating on the shares, the firm notes that the stock would be trading at 15.1 times earnings even if the company generates $1.26 in EPS sometime in the future.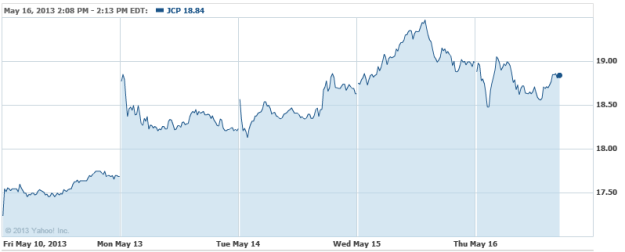 Jack in the Box (NASDAQ:JACK): Oppenheimer is expecting the company's sales to accelerate in the current quarter, after it reported an earnings beat but revenue miss. The firm also finds the full year guidance conservative, and keeps an Outperform rating on the shares.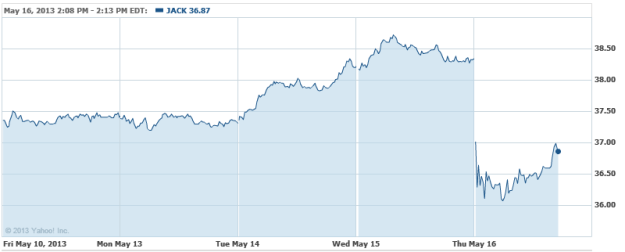 Boston Scientific (NYSE:BSX): After speaking with experts and learning that S-ICD devices can be used in 50 percent of de novo implant cases, up from its previous estimate of 30 percent, JMP Securities has raised its price target from $9 to $12, and points out that its FY13 and FY14 earnings estimates for the company are well above consensus levels. It keeps an Outperform rating on the shares.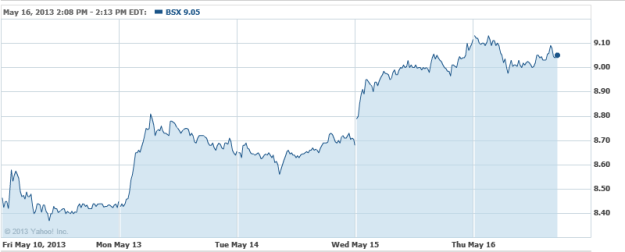 Don't Miss: Is Time Warner Cable Trying to Buy Hulu, Too?