Analysts: eBay is a Buy Now and 2 Other Research Notes to be Aware of
eBay (NASDAQ:EBAY): Stifel recommends buying shares of eBay at the current levels, following a lowered Q2 guidance due to macro concerns, which could weigh on the stock in the near-term. Regardless, Stifel thinks it can meet its three year guidance.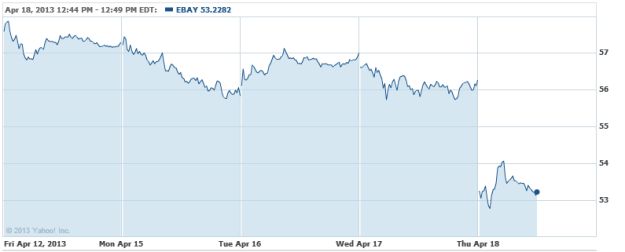 Demandware (NYSE:DWRE): Oppenheimer believes that Demandware's business momentum is increasing, along with the pace of the end-market replacement cycle, compared to six months ago. Strong outlook on the company's fundamentals are strong, and the firm maintains its Outperform rating.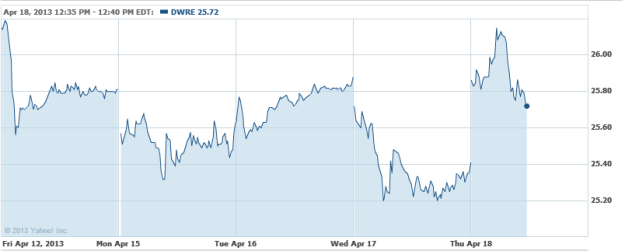 Select Comfort (NASDAQ:SCSS): Stifel is noting that the company continues to refer to its media buying execution problem that developed in Q1 as the primary weakness for its Q1 performance, but thinks this problem can be addressed and thinks the stock's valuation is very attractive. The price target was lowered from $35 to $25, but Stifel maintains its Buy rating.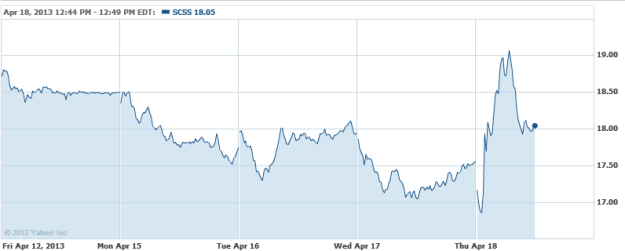 Investing Insights: Is Alcatel-Lucent a Dangerous Investment?