Analysts: Expedia Pullbacks Are Overdone and 3 Other Research Notes to Look Into
Expedia (NASDAQ:EXPE): Lazard Capital believes recent pullbacks are overdone, following the company's Q1 results. It finds the stock valuation to be compelling at current levels, and keeps a Buy rating and $75 price target.
Wright Medical (NASDAQ:WMGI): Brean Capital thinks that the top-line consensus may be too high for the company, citing two fewer selling days in the quarter. Despite this, Brean exepcts the next major milestone to be approval of Augment, which is expected — but not assumed — in the firm's FY estimates. It keeps a Buy rating on the shares, with a $30 price target.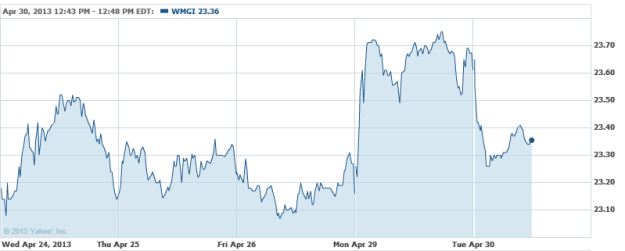 IAC (NASDAQ:IACI): RBC Capital is expecting IAC to report stronger than expected Q1 results, with a 23 percent Y/Y growth in search and applications revenue, in addition to a 13 percent Y/Y growth in Match revenue. It keeps its $56 price target, and Outperform rating.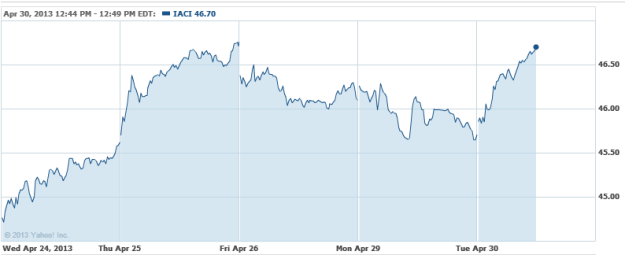 Auxilium (NASDAQ:AUXL): RBC Capital is finding the weakness from its quarterly results to be a buying opportunity, and that the company is nearing a bottom. The acquisition of Actient appears to be highly accretive, and the company's long-term outlook has perked up enough to warrant an Outperform rating on its shares.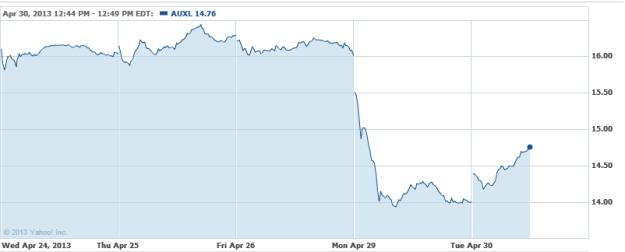 Investing Insights: Is Whole Foods a Safer Way to Invest?