Analysts: Exxon Mobil Could Decrease Buybacks and 3 More Research Notes to Review
Exxon Mobil (NYSE:XOM): After Exxon Mobil reported higher-than-expected second-quarter revenue but lower-than-expected earnings per share, Oppenheimer expects the company's share repurchase rate to continue to decline. However, the firm believes that the company is likely to grow its dividend at a higher rate. The firm keeps an Outperform rating on the stock.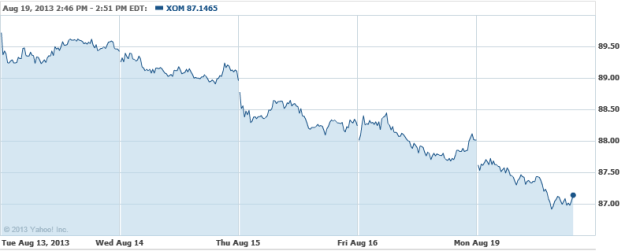 Cliffs Natural (NYSE:CLF): Morgan Stanley says that Cliffs Natural shares look expensive again following a recent rally. The firm reiterates its Underweight rating given the new capacity expected in the Great Lakes iron ore market, where Cliffs has had a near monopoly, continued cost control issues at aging mines, and weaker seaborne iron ore pricing.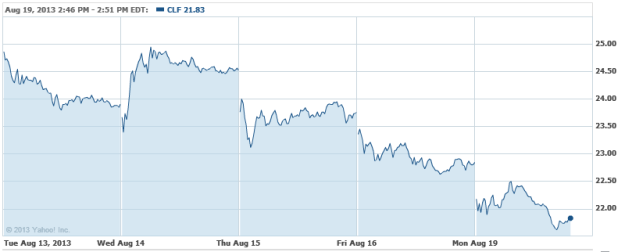 Hewlett-Packard (NYSE:HPQ): Brean Capital believes Hewlett-Packard's valuation has still not caught up with the company's improvements in free cash flow and the earnings it has been able to generate and is expected to sustain. The shares are Buy rated with a $32 price target.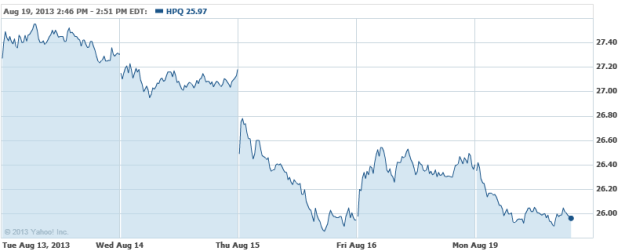 Estee Lauder (NYSE:EL): After Estee Lauder reported higher-than-expected EPS but in-line revenue, Wells Fargo expects the company to deliver 2014 revenue growth toward the high end of its 6-8 percent guidance. The firm expects the company's operating margin to rise further, and it keeps an Outperform rating on the stock.