Analysts: Facebook Concerns Are Unjustified and 2 Other Research Notes to Browse
Facebook (NASDAQ:FB): First quarter results tell Cantor that the concerns were unjustified, and believes that the company's outlook remains strong while its valuation is "relatively compelling." It keeps a Buy rating on the stock.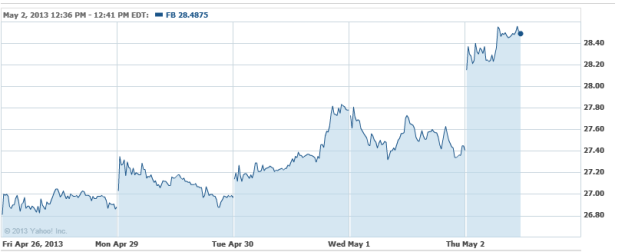 Jazz Pharmaceuticals (NASDAQ:JAZZ): Citigroup believes the risk/reward ratio will be highly favorable over the next six months, and sees $10 per share upside potential hinging on a patent settlement around the Xyrem narcolepsy drug with minimal downside risk. It rates the shares a Buy, with a $75 price target.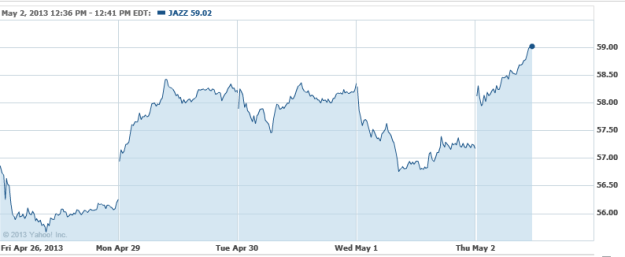 Clean Harbors (NYSE:CLH): Wedbush has removed Clean Harbors from its Best Ideas List, given the timing associated with ramp and recovery in the Oil & Gas Field Services branch, increased exposure to energy and commodities prices that has delayed the timing for the investment thesis to work, and lowered guidance. However, it maintains an Outperform rating, with a $70 price target.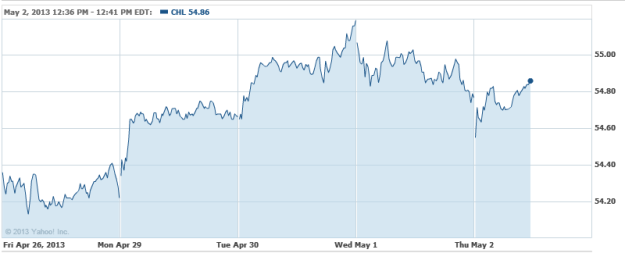 Don't Miss: Live Wrap: Will Facebook's First-Quarter Earnings Beat the Bears?