Analysts: Facebook Gains Mobile Traction and 3 Other Research Notes to Peruse
Facebook (NASDAQ:FB): Macquarie says that Facebook continues to gain traction in mobile, and new statistics on Mobile App Install Ads indicate growth is strong and could lead to third-quarter mobile ad revenue upside. The firm says that there have been 145 million installs from App Install ads so far in 2013, and that the advertiser base has growth to 8,400 in the second quarter from 3,800 in the first quarter. The firm estimates $2 to $3 per install and believes that this could be conservative, as some game companies are already paying $3 to $4 per install through the ad product. The firm continues to view Outperform rated Facebook as a top pick, and the firm raised its price target for the shares to $62 from $49.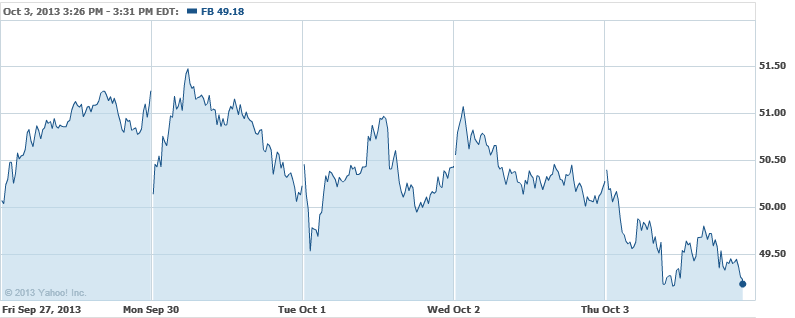 Canadian Solar (NASDAQ:CSIQ): Lazard Capital believes that Canadian Solar's sale of two solar power plants should increase confidence in the company's 2014 earnings power. The firm raised its estimates and price target and reiterates a Buy rating on the shares.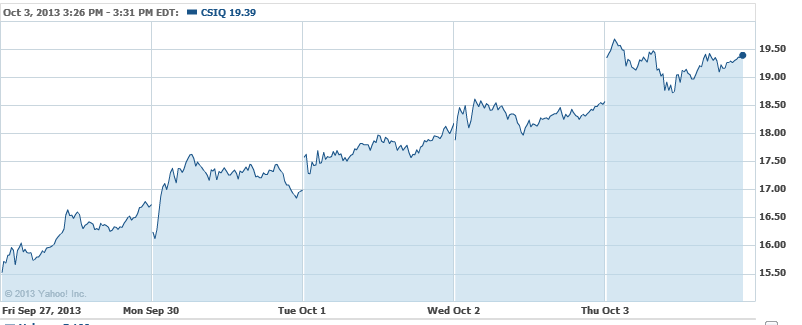 Edwards Lifesciences (NYSE:EW): Stifel believes that Edwards Lifesciences's stock does not reflect positive catalysts ahead, including upcoming "game-changing" products set to be launched by the company. The firm raised its price target on the stock to $82 from $81, and it keeps a Buy rating on the shares.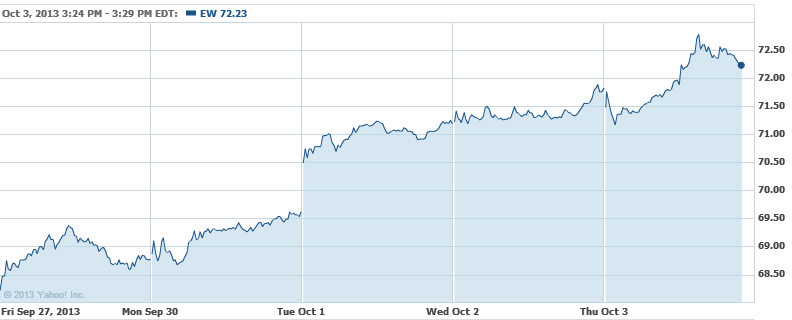 J.C. Penney (NYSE:JCP): Morgan Stanley lowered J.C. Penny's price target to $6 from $9 based on year-end liquidity guidance that indicates that third-quarter trends are below management's expectations. The firm views shares as overvalued, and it reiterates its Underweight rating.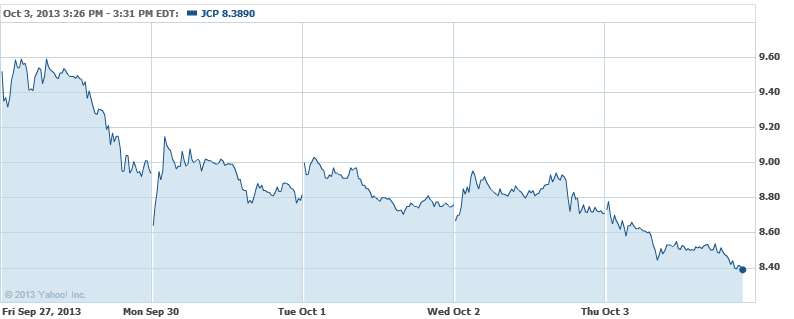 Don't Miss: Status Update: Facebook Is Getting Creepier.