Analysts: Facebook Transitions Could Spur Risks and 3 More Research Notes to Browse
Facebook (NASDAQ:FB): Following Facebook's announcement that it will be cutting its ad offerings by over 50 percent, Pacific Crest thinks that major transitions like this could increase risks to the company's near-term revenue growth. The firm believes that such changes could create more confusion, and it contends that the company is moving past peak monetization. It keeps a Sector Perform rating on the shares.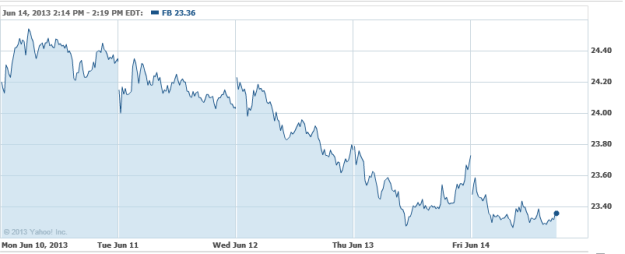 Strategic Hotels & Resorts (NYSE:BEE): JMP Securities contends that Strategic could be worth up to $13 per share, after the company hired an investment bank to seek its selling options. The firm keeps a $9 price target and Outperform rating on the shares.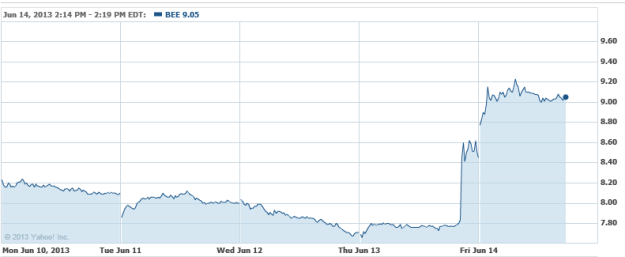 Celgene Corp. (NASDAQ:CELG): With the company in the the process of diversifying its revenue as it introduces new products, Cantor believes that the multiple could expand further. The firm has an upbeat outlook on the company's Apremilast drug, and keeps a Buy rating on the stock.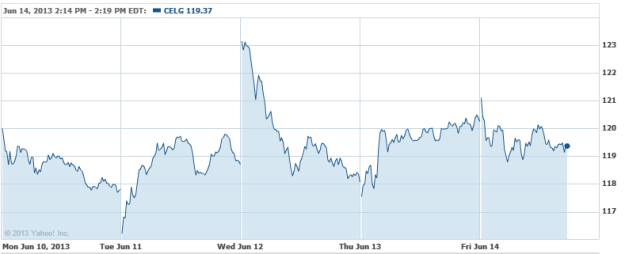 Whirlpool (NYSE:WHR): The Brazilian government's stimulus bill worth $8.7 billion will likely benefit the company, according to Bank of America/Merrill Lynch. The firm expects cheap loans to support the second half of 2013 sales, and reiterates its Buy rating and $165 price target on the shares.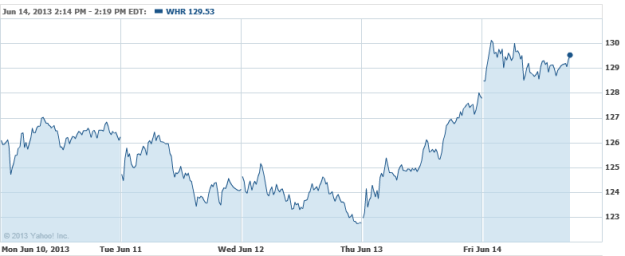 Don't Miss: What Trickery Did Sony Use to Get Past Apple?