Analysts: Facebook Video Ads Pose Big Potential and 3 More Research Notes to Read
Facebook (NASDAQ:FB): Citing an improved risk/reward profile following the recent pullback in shares, Jefferies has raised its rating on Facebook, as the expected July launch of video ads could be Facebook's next billion-dollar business. Shares are now rated a Buy, up from Hold, and the price target is set at $32, up from $31.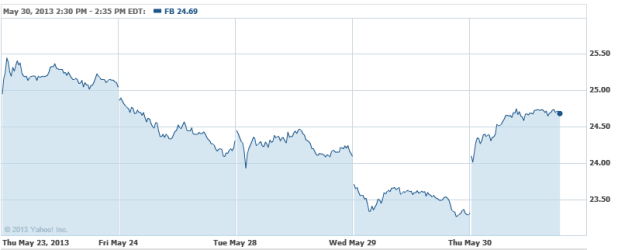 Avago (NASDAQ:AVGO): Deutsche Bank has raised its price target for shares of Avago following the company's better than expected Q2 results, and expects Avago's valuation discount compared to peers to shrink. It keeps a Buy rating on the shares, with a price target of $45, up from $40.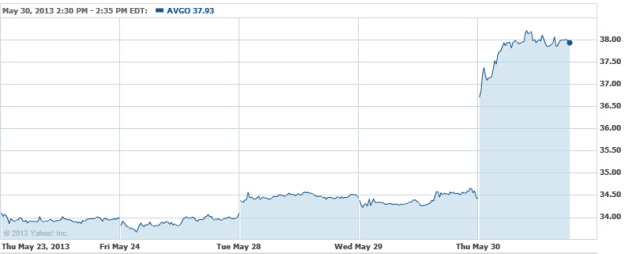 Autonation (NYSE:AN): UBS has brought Autonation from Neutral to Sell, due to peak valuation, potential CPFB regulation, and rising interest rates. The price target has also been brought down from $48 to $39.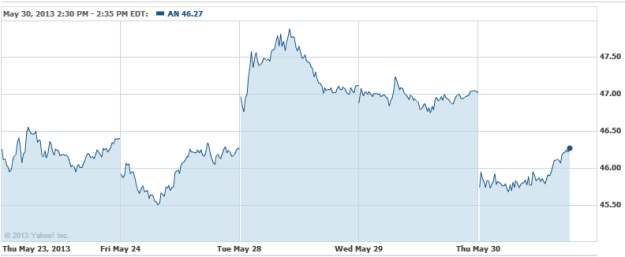 Omthera (NASDAQ:OMTH): Leerink has brought shares of Omthera from Outperform to Market Perform, due to its takeover by AstraZeneca (NYSE:AZN). The firm says it lacks visibility into the ability of the companies to achieve milestone triggers by the time frames specified in the CVR agreement.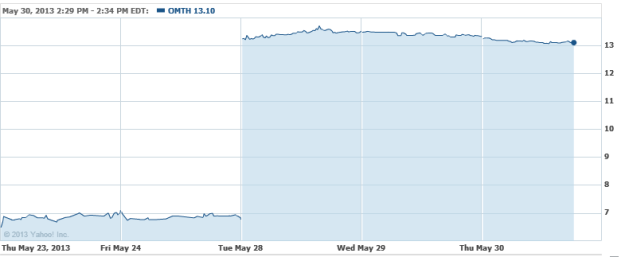 Don't Miss: Will These Departures Weaken Hulu?