Analysts: Google Will Benefit From Paid Click Growth and 3 More Research Notes to Mull Over
Google  (NASDAQ:GOOG): Cantor believes the search engine giant will benefit from healthy paid click growth, and notes that Adobe predicted Google's cost per clicks could rise in the next six months. Cantor keeps a Buy rating on Google.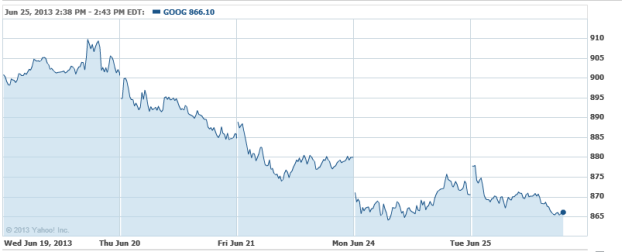 Shutterfly (NASDAQ:SFLY): Cantor reports that Shutterfly's paid click growth jumped 347 percent year-over-year in May and 104 percent year-over-year in April, which the firm believes shows indications that the company's competitive position and customer acquisition rates have improved. The firm keeps a Buy rating on Shutterfly.

Las Vegas Sands (NYSE:LVS): Craig-Hallum has upgraded Las Vegas to Buy from Hold, based on attractive valuation and its belief that China credit and liquidity concerns are overdone. It keeps its price target at $59.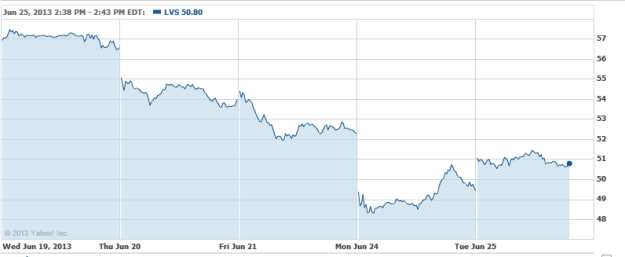 Workday (NYSE:WDAY): Pacific Crest believes that Workday's recruiting product increases its total addressable market by $1.3 billion, while its main competitors in the space have weakened after they were acquired. The firm thinks Workday's stock can reach $70, and it keeps an Outperform rating on the shares.