Analysts: Google's Waze Buy Will Challenge Yelp and 3 More Research Notes to Look Over
Google (NASDAQ:GOOG): Google's purchase of Waze would create a formidable competitor for Yelp (NYSE:YELP), according to First Analysis, which added that Google could use the tremendous amount of information Waze collects to direct advertising to its 45 million-member user base and supplement its existing data.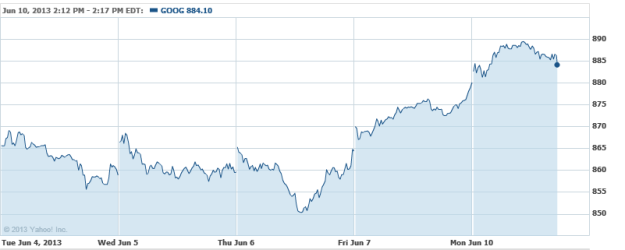 RealD (NYSE:RLD): Barrington has raised its price target on RealD from $15 to $18, on the basis of the improving slate of 3D films, starting with The Great Gatsby. The firm keeps an Outperform rating on the stock.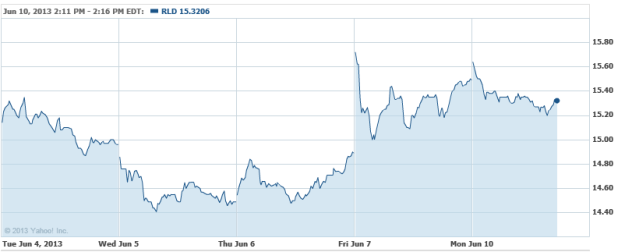 Lululemon Athletica (NASDAQ:LULU): Buckingham recommends reducing Lululemon positions, as the firm believes that its shares are overvalued given the recent execution issues and unsustainable long-term operating margins. Shares are Underperform rated, with a $62 price target, raised from $51.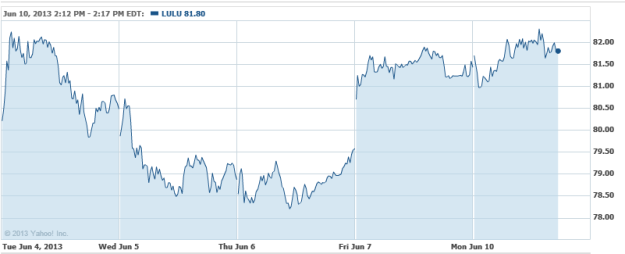 IMAX (NASDAQ:IMAX): B. Riley has upgraded shares of IMAX from Neutral to Buy, with a $37 price target based on expectations that the company's screen monetization and EBITDA growth to improve starting in 2014.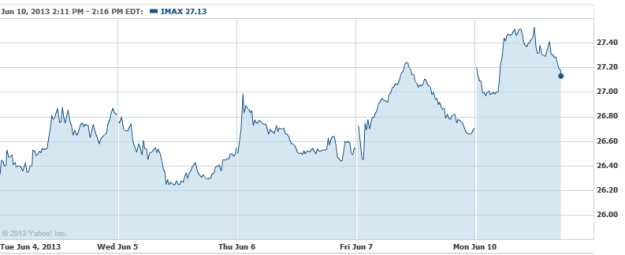 Don't Miss: 5 Most Memorable WWDC Moments From History.