Analysts: Groupon's June Estimates Will Miss and 2 Other Research Notes to Browse
Groupon (NASDAQ:GRPN): Piper Jaffray is expecting in-line results for the March quarter, but feels that revenue outlook for the June quarter will miss estimates due to e-commerce seasonality. Despite this, Piper maintains that international and take rate stabilization could offset at least some of the negative guidance, and keeps an Overweight rating on the shares.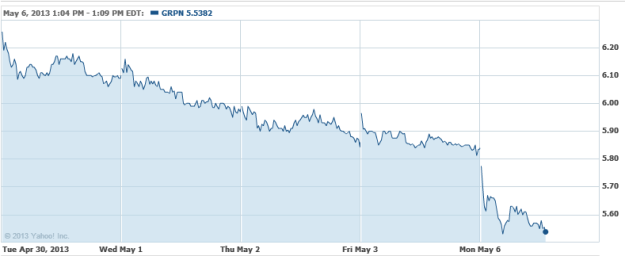 Kirby (NYSE:KEX): BB&T believes that Kirby us now starting to see leverage from its foray into offshore markets, and expects that the company will benefit from improving coastwise dynamics moving ahead. It keeps a Buy rating on the shares.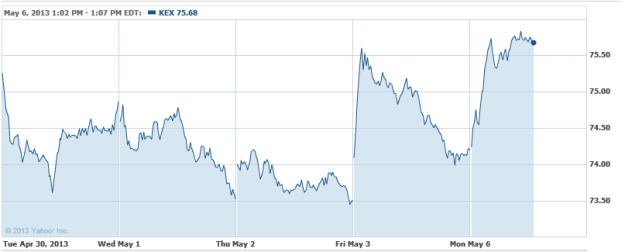 SodaStream (NASDAQ:SODA): Roth Capital is expecting SodaStream to benefit from rapidly expanding sales and new brand partnerships, although is cautious in noting that the operating margin likely fell by about 100 basis points in Q1, as a result of production issues for its Super Bowl ad. It keeps a $60 price target and Buy rating on the shares.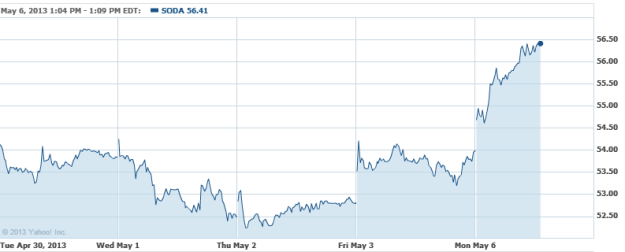 Don't Miss: Is LinkedIn About to Phase Out?