Analysts: Intel Cash Flow May Improve and 4 New Opinions Investors Must Take a Peek At
Halliburton Company (NYSE:HAL): The company's 2014 earnings estimates have been increased by UBS as a way to reflect slightly higher international margin forecasts. The firm has given the shares a Buy rating and believes that shares could be range bound until 2H 2013.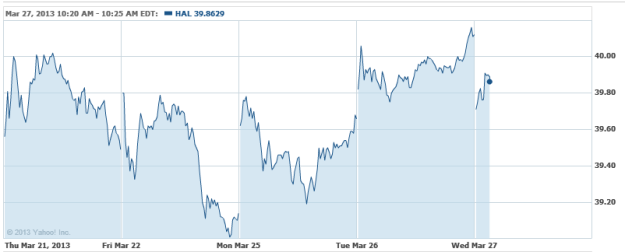 Intel Corporation (NASDAQ:INTC): Goldman stated that a potential reduction in Intel's 2013 capex budget is likely to be viewed as a positive for shares due to the fact that it would address excess supply and improve cash flow. The firm gives the shares a Sell rating and a $16 price target.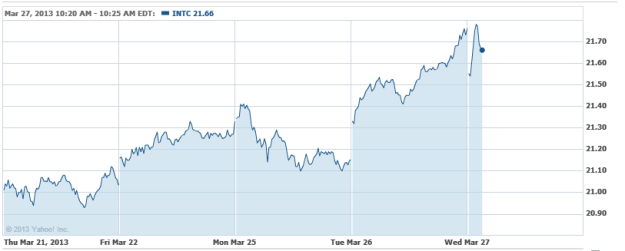 LogMeIn, Inc. (NASDAQ:LOGM): The company won its patent litigation case against 01 Communique, and Oppenheimer has noted that 01 Communique still has the ability to appeal the verdict. Furthermore, Oppenheimer believes LogMeIn is still investing heavily for growth in FY13m and it faces increased competition in the small and medium business space. The firm keeps its Perform rating on the stock.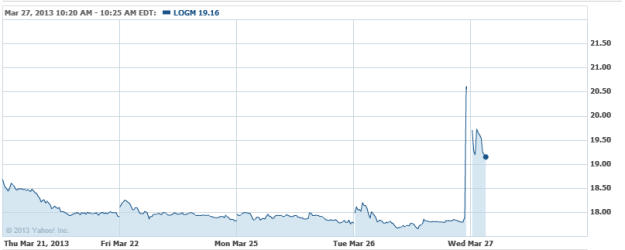 Mattress Firm Holding Corp (NASDAQ:MFRM): Citigroup has stated that it continues to be positive on the company's shares despite the company's Q4 earnings miss. Citi believes that the company's comps will accelerate as the price environment improves. Citigroup reiterates its Buy rating and raised its price target of $36 on the stock. According to Piper Jaffray, although Mattress Firm's Q4 results missed consensus estimates, expectations into the quarter were low. The firm believes that company's 2013 outlook is conservative, and it has stated that Mattress Firm remains its top small-cap pick. Piper decided to reiterate its Overweight rating and raise its price target to $42 on the shares.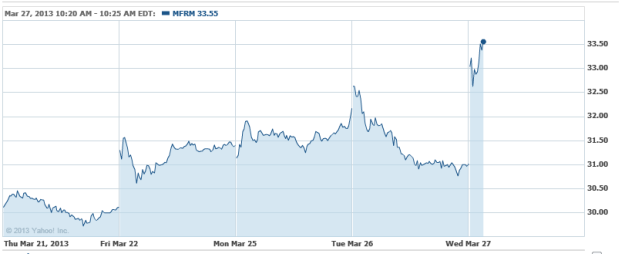 MannKind Corp. (NASDAQ:MNKD): Bank of America Merrill Lynch's survey of the market opportunity for MannKind's Afrezza shows significant use within a year of approval. The firm has increased its peak share estimates, and it keeps its Buy rating on the stock.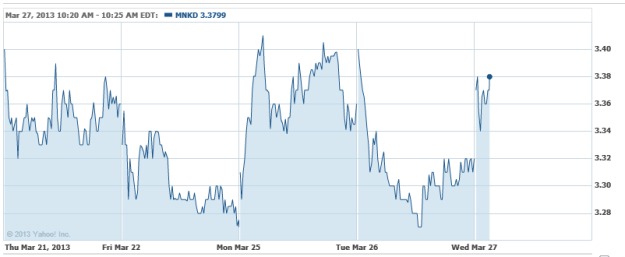 Investing Insights: Is 3M Still a Gem?