Analysts: Intel's Atoms Will Hurt Earnings and 3 More Research Notes to Look Over
Intel (NASDAQ:INTC): Bernstein thinks that Intel's new Atom processors will lower the company's EPS by over $0.40, due to lower prices, cannibalization, and underutilization. The firm keeps an Underperform rating on the stock.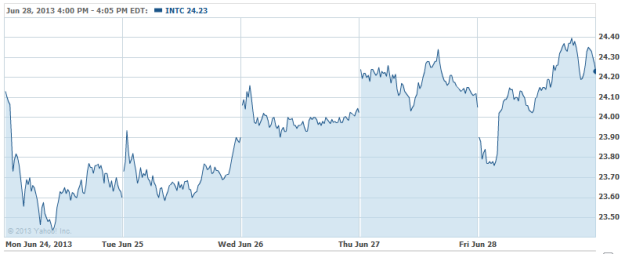 T-Mobile (NYSE:TMUS): Goldman Sachs believes that T-Mobile has significant operating momentum in the postpaid business, driven by network investments and new devices and rate plans. The firm raised its estimates and expects the momentum to continue into Q3, while it rates the Shares a Buy with a $28 price target, up from $26.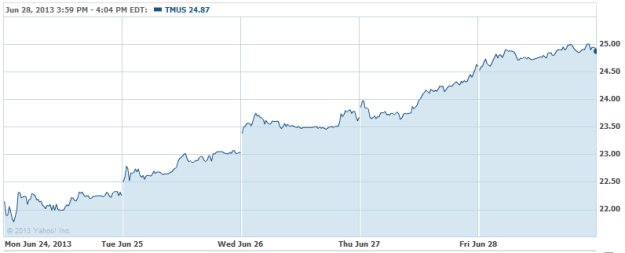 Hewlett-Packard (NYSE:HPQ): Bernstein still finds Hewlett-Packard's valuation attractive, and expects HP to return material cash to shareholders in the full year for 2014. It keeps a $29 price target and Outperform rating on the stock.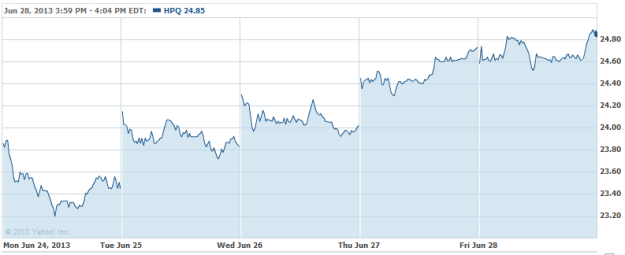 Bed Bath & Beyond (NASDAQ:BBBY): Bank of America/Merrill Lynch has upgraded Bed Bath & Beyond to Buy from Neutral, based on relative valuation, improving earnings visibility, and stabilizing gross margins. The price target is put at $82.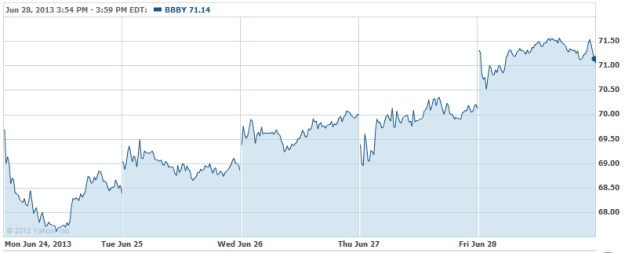 Don't Miss: Watch Out Economy, Chicago PMI Dropped to 4-Year Low.