Analysts: J.C. Penney Is In Trouble and 3 More Research Notes to Browse
J.C. Penney (NYSE:JCP): BMO Capital issued a bearish downgrade on J.C. Penney, following the Q1 report while noting that the company's cash from operations will be hampered by increased interest expense. The firm expects tangible book equity to decrease sharply in the future, and rates the shares at Underperform with a $7 price target, down from $12.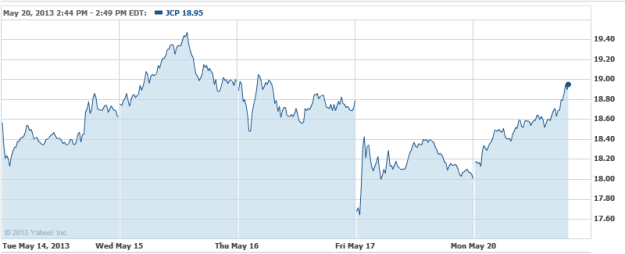 Biogen (NASDAQ:BIIB): Citigroup says weekly scripts for Biogen's multiple sclerosis drug Tecfidera were up 26.5 percent to 1,621, and pointed out that the launch of the drug is on track to beat the Q2 estimates by a wide margin. Citigroup keeps a Buy rating on the shares.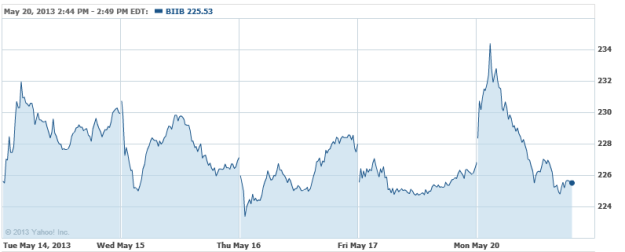 Qihoo 360 (NYSE:QIHU): Stifel has increased its price target, from $41 to $49, in light of strong quarterly results, and stronger Q2 guidance that signals revenue growth expansion. It keeps a Buy rating on the shares.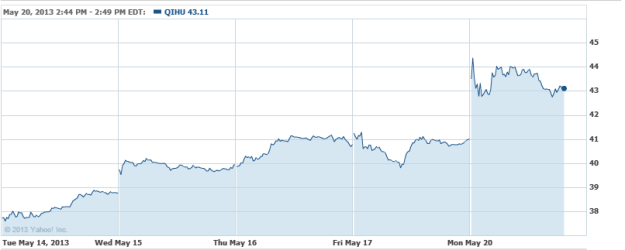 Expedia (NASDAQ:EXPE): Lazard is still positive on Expedia, despite data that suggests a slow start for the company's Q2 in the U.S. with decelerating hotel growth and airline ticket volume in April. While Hotwire is struggling and hotel competition is ramping, Lazard maintains a Buy rating on the shares.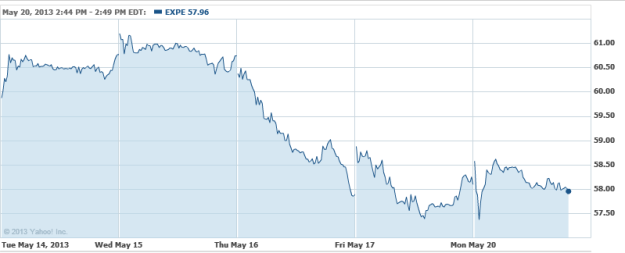 Don't Miss: J. C. Penney: Inspections Required to be a Supplier from Bangladesh.