Analysts: J.C. Penney Should be Bought On Weakness and 2 Other Notes To Look Into
J.C. Penney (NYSE:JCP): Buckingham is confident that shares of the retailer should be bought at current levels, given a favorable risk/reward ratio, and several positive catalysts that could send the stock higher in the near term. It also believes J.C. Penney will be able to raise the $1 billion it needs to shore up its liquidity position.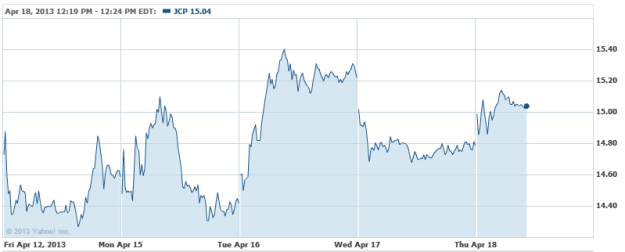 Forest Labs (NYSE:FRX): Cantor is expecting Forest to miss its Q4 expectations, and provide weaker than expected FY2014 guidance. Despite the downed outlook, the firm still believes that Forest has several positive catalysts for the upcoming year, and sees the company as a possible takeover target. Although it kept its Buy rating, Cantor lowered its price target to $45 from $48.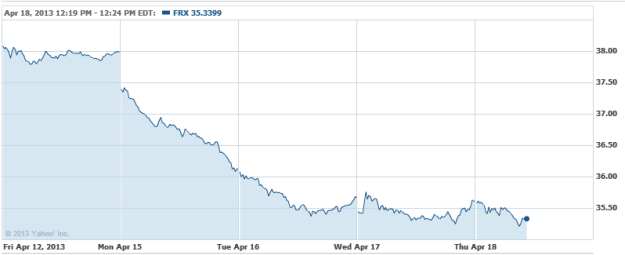 InnerWorkings (NASDAQ:INWK): Barrington has removed InnerWorkings from its best ideas list, following lowered FY2013 guidance. However, the firm maintains its Buy rating on the shares, saying the loss of notable client Supervalu was not an indication ofunderperformance on InnerWorkings' end.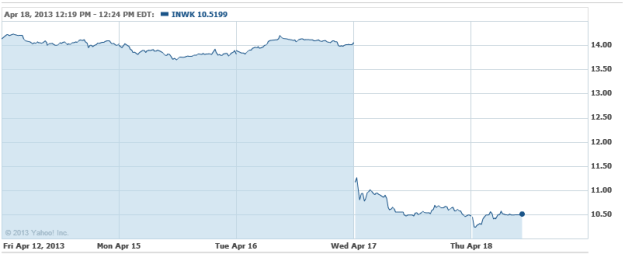 Investing Insights: Will Target Continue To Explode?