Analysts: J.C. Penney's Traffic Trends are Improving and 3 More Research Notes to Check Out
J.C. Penney (NYSE:JCP): Sterne Agee notes that  the elimination of Ron Johnson's strategies is increasing the traffic at J.C. Penney stores. The firm sees early signs of a recovery by the company, although it doesn't expect it to gain meaningful traction until Q3. It keeps a Buy rating on the stock.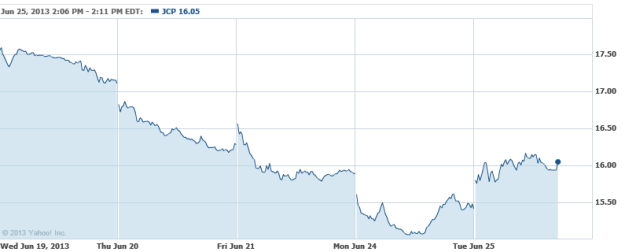 Nike (NYSE:NKE): Cowen has lowered its Nike estimates ahead of the Q4 results on Thursday, citing foreign exchange concerns. The firm believes that the Nike brand continues to show strong momentum among young men, and its recently announced management changes will have limited impact on the company's execution. The shares are Outperform rated with a $68 price target.

Snap-On (NYSE:SNA): RW Baird believes Snap-On is in a fantastic position to weather higher rates as free cash flow exceeds annual debt by four-fold, equity capital for Snap-On Credit is self-funding, and business dynamics are much stronger than many understand. The firm rates the shares at Outperform, and has a $104 price target on the stock.

Bed Bath & Beyond (NASDAQ:BBBY): Bernstein believes that reduced couponing and stronger than expected international sales could enable Bed Bath & Beyond to report higher than expected Q1 gross margins, and also thinks that the company's comp sales should increase in 2013 while its multiple can expand. It keeps an Outperform rating on the stock.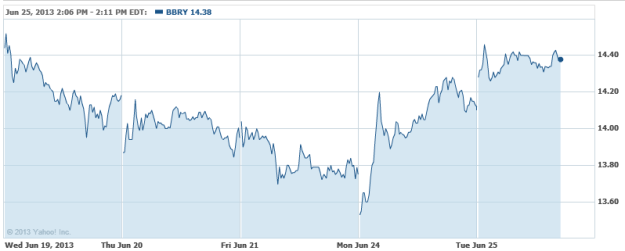 Don't Miss: Will Pepsi's Stock Continue to Crackle?