Analysts: Japan Post Deal May Boost Aflac and 3 Other Research Notes to Explore
Aflac (NYSE:AFL): FBR Capital upgraded Aflac to Outperform from Market Perform on expectations shares will move higher on sales data following the Japan Post deal and better news on solvency margin ratio. FBR raised its price target for shares to $71 from $60.

BB&T (NYSE:BBT): Oppenheimer upgraded BB&T to Outperform from Perform with a $40 price target on the shares, citing valuation, the company's growth prospects, and expectations for increased capital returns in 2014.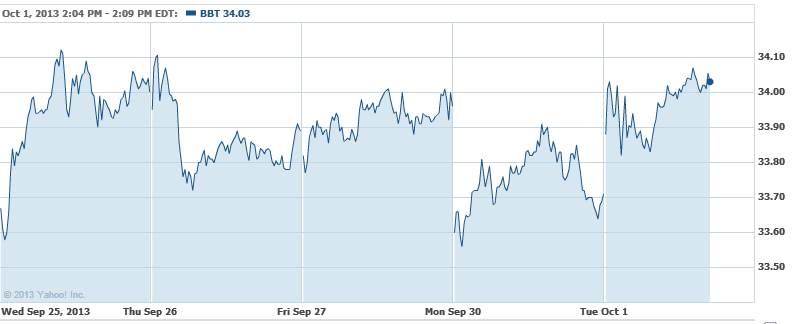 Cree (NASDAQ:CREE): Canaccord upgraded Cree based on an improving bulb cost structure and continued lighting momentum. The firm says that Cree's second generation 60 watt bulb at Home depot has a better cost structure, and margins and checks indicate that the third generation design will reduce costs further. The shares' price target has been raised to$80 from $65.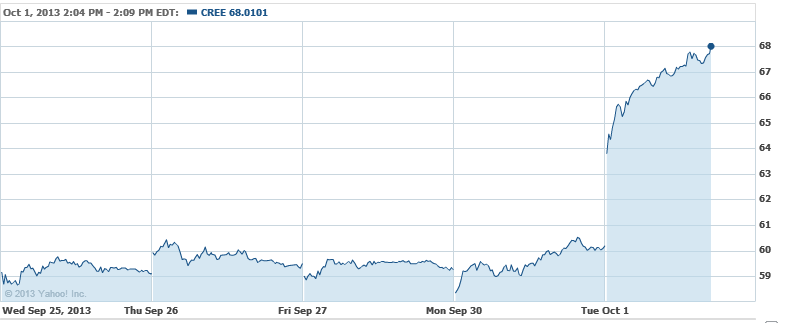 Buffalo Wild Wings (NASDAQ:BWLD): Raymond James downgraded Buffalo Wild Wings to Outperform from Strong Buy due to above average valuation and a continued poor demand environment. The shares' price target remains $120.