Analysts: Microsoft Sentiments Are Improving and 3 More Research Notes to Read
Microsoft (NASDAQ:MSFT): CLSA has raised its price target from $34 to $38, to better reflect improved investor sentiment towards its enterprise and cloud momentum. It rates the shares at Outperform.

Valeant (NYSE:VRX): Stifel believes that the $8.7 billion purchase of Bausch & Lomb makes "significant strategic and financial sense," as it will enable Valeant to compete with leading international players in the opthamology space. Valeant can achieve its goal of making the deal about 40% accretive by the end of next year according to the firm, which keeps a Buy rating on the shares.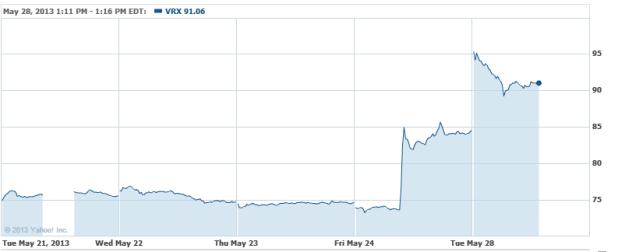 General Motors (NYSE:GM): Bank of America/Merrill Lynch is expecting the next peak auto sales cycle to hit 18 million in 2018, new labor terms set forth by GM will help the company benefit due to improved cost structure and capacity utilization in the 90 percent range. It rates the shares at Buy, and raised its price target from $35 to $56.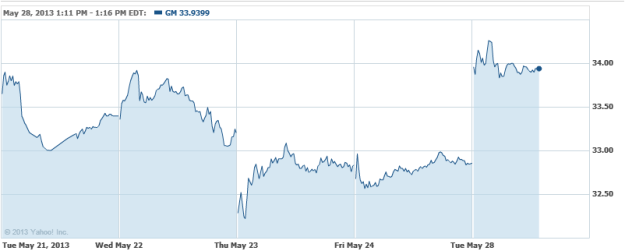 Splunk (NASDAQ:SPLK): Pacific Crest is counting that Splunk will probably report stronger than expected earnings, as the company benefits from several positive catalysts. It keeps an Outperform rating on the shares.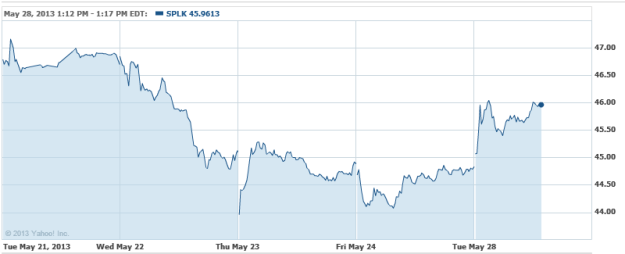 Don't Miss: Is Google Becoming Unstoppable?