Analysts: Netflix Earnings Not Impressive Enough and 2 Other Research Notes to Read
Netflix (NASDAQ:NFLX): Piper Jaffray thinks that strong subscriber additions are already priced into its shares at the current levels, and it maintains a Neutral rating on the stock even after its Q1 results. Potential price increases are the largest swing factor for earnings over the next two years says the firm, and notes that the company has no existing plans for price hikes. The firm did raise its pice target, from $170 to $194.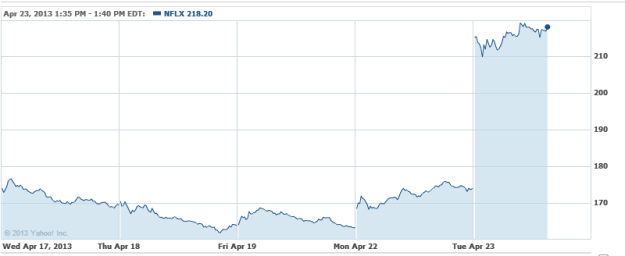 Ericsson (NASDAQ:ERIC): Cowen considers Ericsson to be a top pick for 2013, and maintains its positive long-term thesis on the company ahead of its Q1 results. It keeps a Buy rating, and expects continued progress in gross margins and a shift to capacity projects.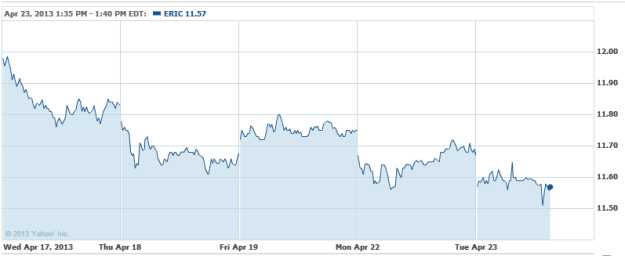 Kaiser Aluminum (NASDAQ:KALU): Stifel believes that Kaiser could benefit from higher prices moving forward, and will drive the company to beat Q1 expectations. It finds the stock valuations attractive, and keeps a Buy rating on Kaiser shares.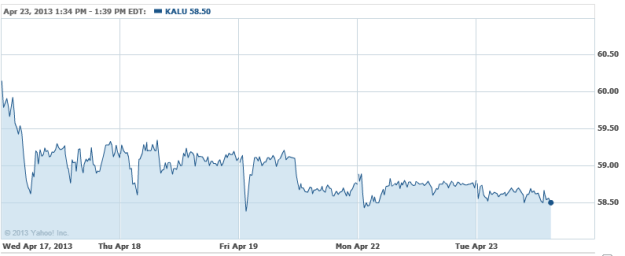 Don't Miss: Can Netflix Keep the Euphoria Alive?