Analysts: Nokia's Estimates Are Too High and 2 Other Analyst Notes to Peruse Over
Nokia (NYSE:NOK): Bernstein expects Nokia shares will sink further, citing the consensus 2H13 unit sales remain quite high, and the firm is expecting analysts to lower their estimates and trigger a decline in the stock. Bernstein also anticipates Nokia to provide a cautious guidance this week, or lower than expected sales data this summer. The firm maintains an Underperform rating.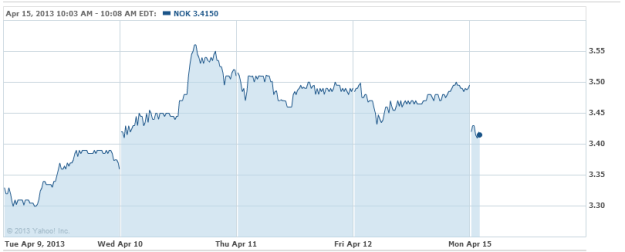 USG (NYSE:USG): RBC Capital is expecting strong results from USG's Q1 reports, following channel checks that RBC believes indicate that the company is obtaining favorable prices for its wallboard.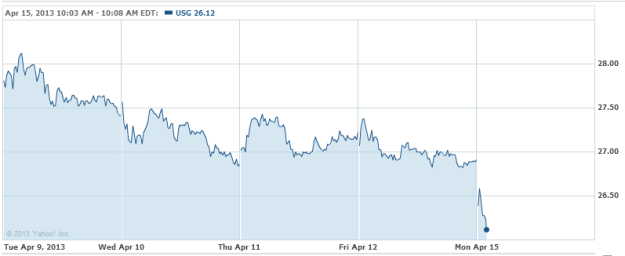 Priceline.com (NASDAQ:PCLN): RBC believes that a negative article about priceline.com published by Barron's exaggerated the risks that it highlighted, or did not exist altogether. RBC remains confident that the company has several positive catalysts, and maintains an Outperform rating on its shares.

Don't Miss: Which Communications Networking Stocks have the Strongest Earnings Trends?