Analysts: Oracle Will See Growth in 2014 and 3 More Research Notes to Read
Oracle (NASDAQ:ORCL): Credit Suisse has raised its estimates on Oracle, due to expectations for hardware product revenue growth in 2014, potential upgrades to the recently released T5 and M5 processors, and revenue growth for Engineered Systems. It rates the shares at Outperform, with a $40 price target.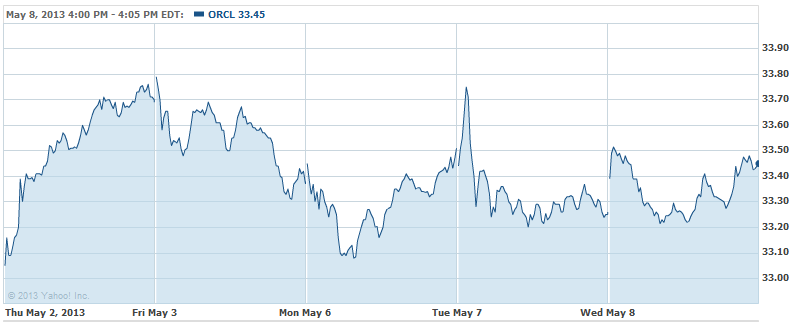 TripAdvisor (NASDAQ:TRIP): Deutsche Bank says that shares of TripAdvisor should be bought on any weakness, following the Q1 results the signaled that the meta-search transition might take longer than anticipated. The firm maintains its Buy rating, and raises its price target from $57 to $60.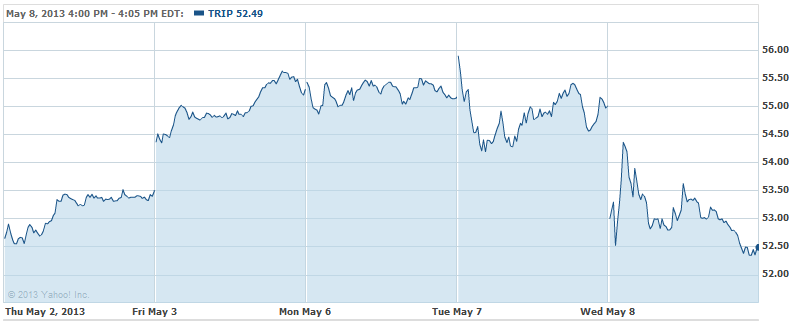 AerCap Holdings (NYSE:AER): Cowen has pointed out that the company has reported adjusted Q1 earnings over expectations, and has alotted $1 billion for aircraft purchases which will help spur revenue and earnings growth. It rates the shares a Buy, with a $19 price target, up from $18.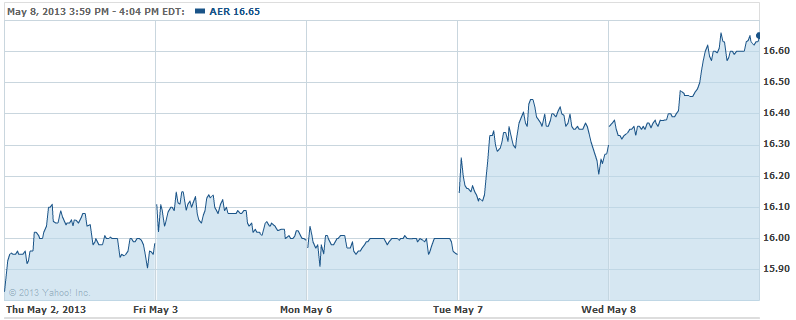 SandRidge Energy (NYSE:SD): Susquehanna maintains that divestitures could aid performance and improve EBITDA for SandRidge, and notes that shareholder activist attention will lead to more changes ahead. It keeps a positive rating with a $10 price target.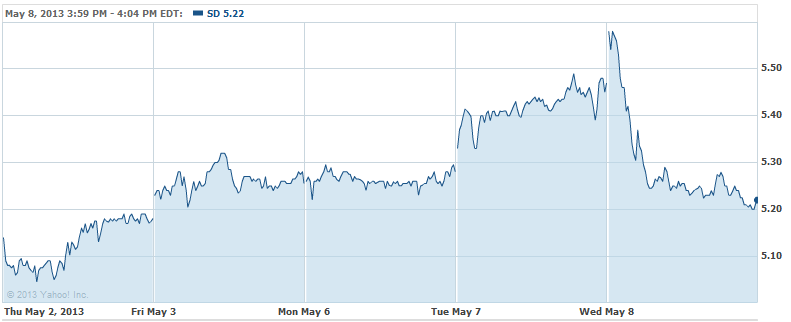 Investing Insights: Is Adobe a Buy?