Analysts: Pfizer Shares Won't Suffer From Negative Decision and 3 Other Research Notes To Read
Pfizer (NYSE:PFE): Leerink believes that shares will not fall more than 50c on the CHMP's unfavorable decision for Xeljanz, and expects the drug to be delayed, not dead. It keeps a Market Perform rating in the stock.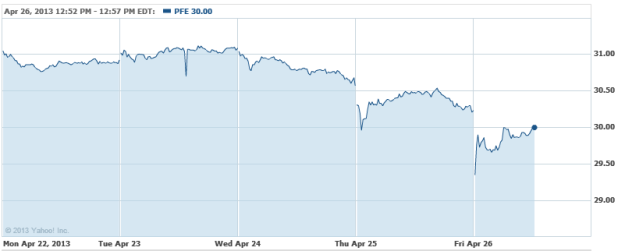 Cameron (NYSE:CAM): BMO Capital thinks Cameron shares should be bought on weakness, following lower than expected EPS. Strong demand for its products from its DFS business and solid infrastructure investment remain positive points for its shares, and BMO thinks these trends will cause the stock to hit all-time highs in the longer-term. It keeps and Outperform rating on the shares.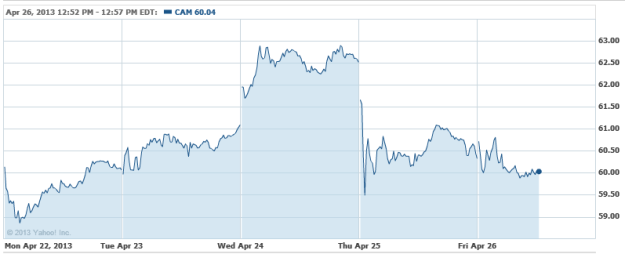 CARBO Ceramics (NYSE:CRR): BMO Capital believes the stock's weakness creates an attractive entry point, despite dramatically reducing its estimates. It maintains that the company is well positioned to capitalize on continued increases in frac-intensity over the longer-term.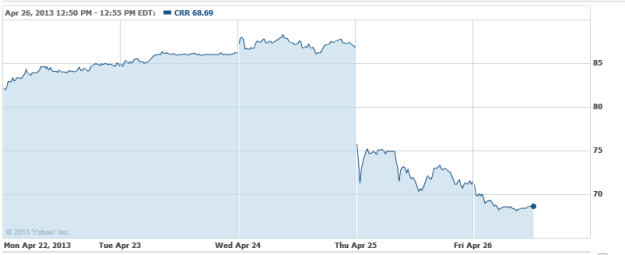 Raptor Pharmaceuticals (NASDAQ:RPTP): Oppenheimer is confident that Raptor's Procysbi drug for cystinosis will be approved, with its April 30 PDUFA date nearing. Pricing for the drug will be announced by the end of June says the firm, and could serve as a greater catalyst for its shares. The stock is considered one of the top near-term trading options by the firm, and keeps its Outperform rating.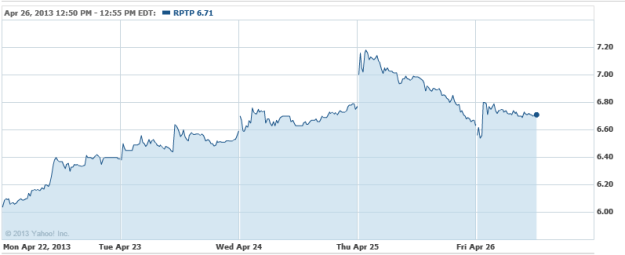 Investing Insights: Is Vivus Undervalued?