Analysts: Progressive Looks Financially Strong and 3 More Research Notes to Look At
Progressive (NYSE:PGR): Argus believes that Progressive is financially strong, and the firm thinks the stock is fairly valued until the company's earnings per share growth accelerates more consistently. The firm keeps a Hold rating on Progressive shares but recommends buying them on any "non-fundamental pullback" to the $23-$24 level.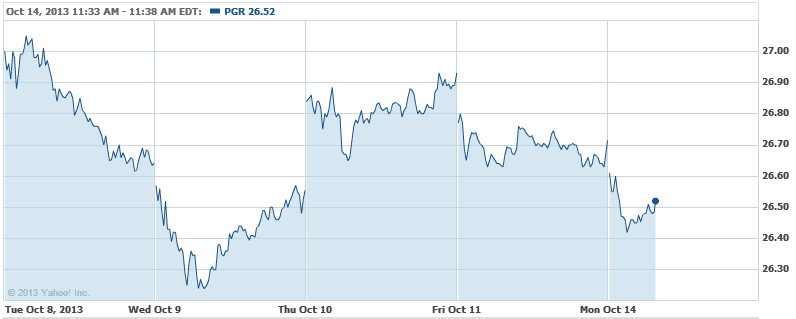 American Apparel (AMEX:APP): Shares look attractive after selloff, says Roth Capital. After American Apparel reported that its comparative sales fell 6 percent last month, Roth Capital continues to think the company's Ebitda can meaningfully beat expectations. The firm thinks American Apparel has broad global appeal and keeps a Buy rating on the shares.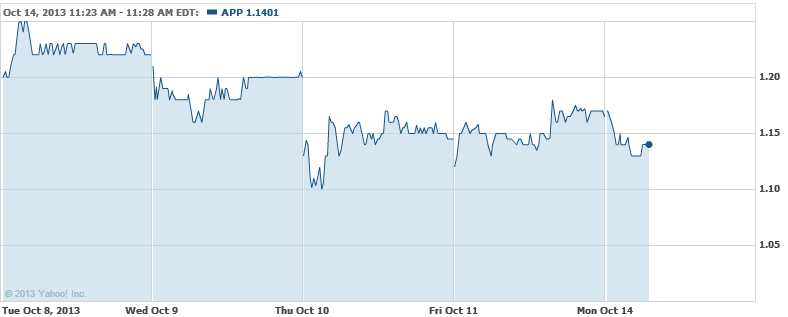 WebMD (NASDAQ:WBMD): After evaluating ad trends, Stifel remains upbeat about WebMD's third- and fourth-quarter outlook. The firm believes investors' concerns regarding the transition to mobile and the company's recent tender offer are overblown. The firm keeps a Buy rating on WebMD stock.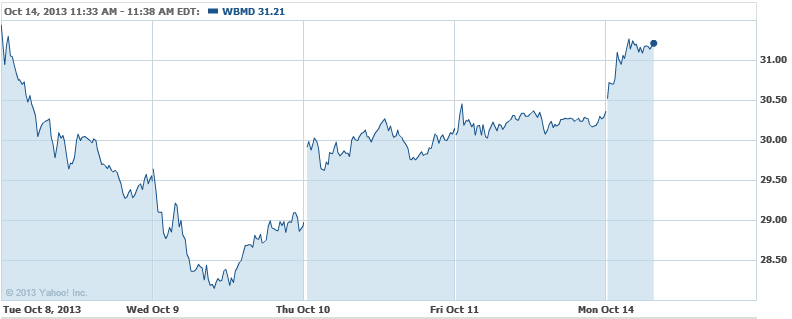 Alliance Data Systems (NYSE:ADS): RBC Capital anticipates that Alliance Data will report higher-than-expected third-quarter EPS considering the firm reports data that indicate portfolio growth is trending in the mid-to-high teens, while net charge-offs remain below 5 percent. The analyst is upbeat about the outlook for Alliance Data's full-year 2014 guidance and keeps an Outperform rating on the shares.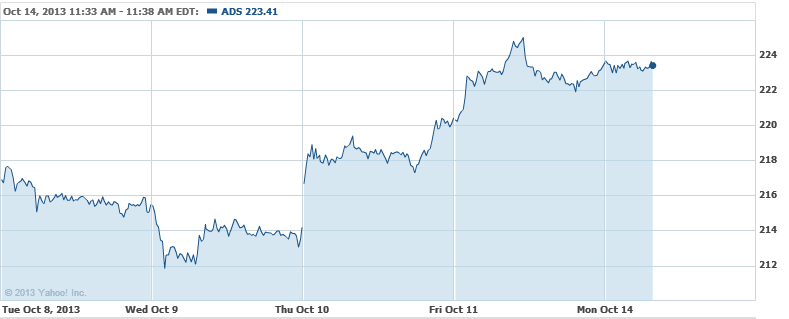 Don't Miss: 7 MLB Teams That Hand Out Fat Paychecks.