Analysts: Reduce Holdings of Dow Chemical and 3 More Research Notes to Explore
Dow Chemical (NYSE:DOW): Following checks that indicate soft chemical demand and falling prices in China due to overcapacity, SunTrust has lowered its estimates on the company. It rates the shares at Reduce, with a $30 price target.

Ryder (NYSE:R): Ryder's stock price and EPS to rise as a result of a reduction in its lease fleet age, modest fleet growth, and its entry into new lines of business, according to RBC Capital, which keeps a Top Pick rating on the shares. The firm also notes that it expects the company's stock multiple to expand.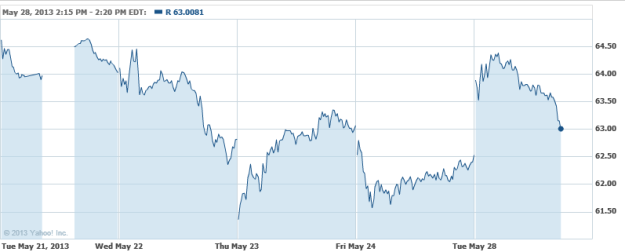 KBR (NYSE:KBR): Lazard Capital has raised its price target on KBR, following a meeting with management. The firm keeps a Buy rating on the stock, and now puts the target at $45, up from $37.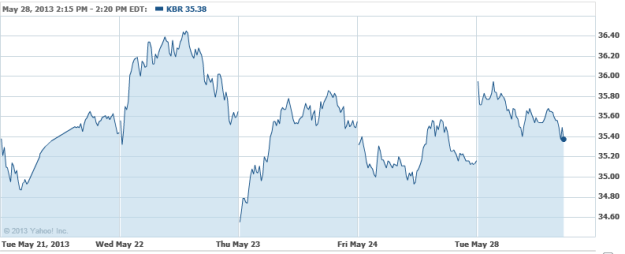 Express Scripts (NASDAQ:ESRX): Leerink recommends buying shares of Express ahead of a sentiment shift, as the firm believes the company's Exchange-based plans will be a "home-run" for the company. It keeps an Outperform rating on the stock, and a price target range from $70 to $75.

Don't Miss: Can Google Appease EU Regulators In Competition Probe?