Analysts: Slowing Growth Limits Qualcomm's Upside and 3 More Research Notes to Read Through
Qualcomm (NASDAQ:QCOM): Citigroup has downgraded Qualcomm to Neutral from Buy, following the company's third-quarter results based on its belief that decelerating unit growth in smartphones will limit share upside. The firm lowered its price target for the shares to $70 from $81.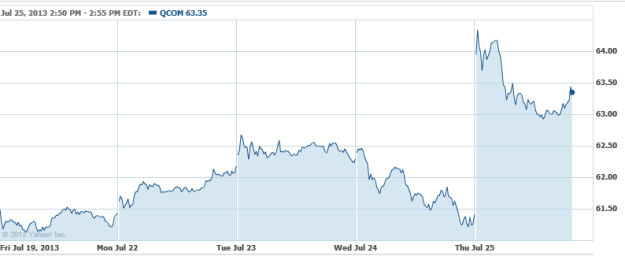 Bed Bath & Beyond (NASDAQ:BBBY): Oppenheimer upgraded Bed Bath & Beyond to Outperform up from Perform with a $92 price target citing valuation, moderating gross margin declines, and expectations that earnings growth is set to pick up.

Crocs (NASDAQ:CROX): Goldman Sachs downgraded Crocs from Buy down to Neutral following the company's weaker-than-expected second-quarter results, citing execution risk and a lack of catalysts. The firm lowered its price target for shares to $14 from $19.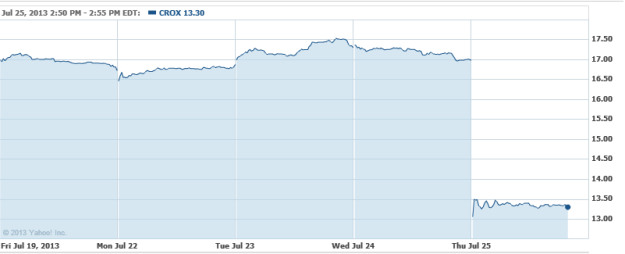 Northrop Grumman (NYSE:NOC): Bank of America Merrill Lynch upgraded Northrop to Neutral from Underperform given its focus on cash deployment and potential earnings growth. The price target is now up to $105 from $75.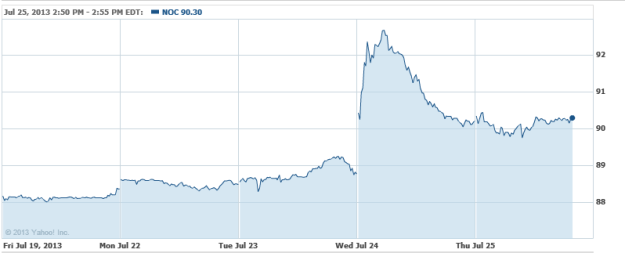 Investing Insights: Is AT&T Stock Undervalued?