Analysts: SodaStream Acquisition Is Unlikely and 3 More Research Notes to Look Over
SodaStream (NASDAQ:SODA): In light of takeover rumors indicating that PepsiCo (NYSE:PEP) was going to buy SodaStream, JPMorgan (NYSE:JPM) believes a SodaStream partnership with Pepsi or Coca-Cola is significantly more likely than an outright acquisition, because there is not much in the way of combined distribution leverage.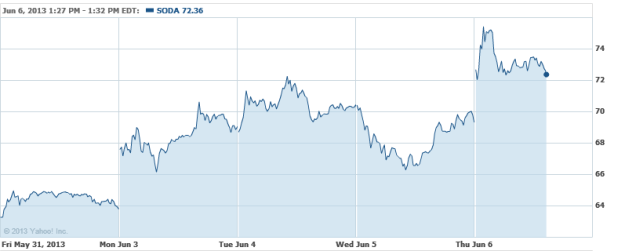 FedEx (NYSE:FDX): RBC Capital expects FedEx's Q4 results and FY14 guidance to be disappointing, and therefore submits that the shares will be more attractive after the report. However, the firm says it would become more constructive on the stock if the company's FY14 EPS guidance is between $6.75-$7, and the shares move sharply lower. The firm keeps an $87 price target and Underperform rating on the stock.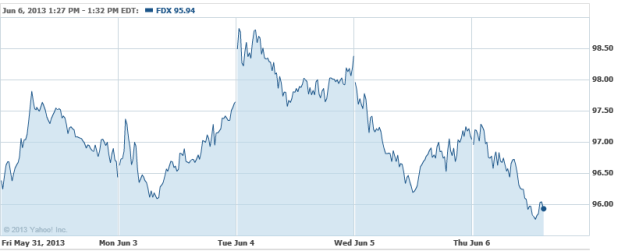 VeriFone (NYSE:PAY): Despite its Q3 results, Susquehanna maintains that VeriFone shares remain attractive while noting that the current time frame for the company is transitory, due to its recent CEO departure. Catalysts include the looming EMV upgrade cycle says the firm, which reiterates its Positive rating and $25 price target.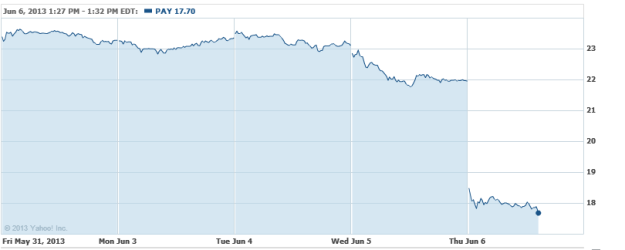 Teva Pharmaceuticals (NYSE:TEVA): Teva's Laquinimod — a drug for lupus nephritis, Crohn's, and MS — could generate $1 billion in sales for the company, according to Bernstein. The firm thinks that Teva faces significant near-term headwinds, but is accumulating value. It keeps a $47 price target and Outperform rating on the shares.

Don't Miss: Lawmakers: Smithfield Deal Threatens Food Safety.