Analysts: SodaStream Is Only Getting Started and 3 More Research Notes to Browse
SodaStream (NASDAQ:SODA): After an announcement of $1 billion in sales by 2016, Oppenheimer thinks that the company's growth strategy is only getting started, and should provide continued improvement in financial results for the foreseeable future. It rates the shares at Outperform.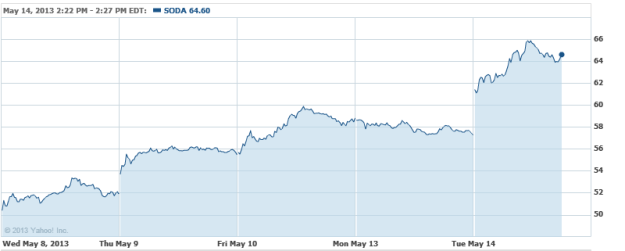 News Corp. (NASDAQ:NWSA): Bank of America/Merrill Lynch have added News Corp. to its U.S. 1 List given its multi-year growth drivers, and sees the split into the Fox Group and News Corporation as a major catalyst for shares. It rates the shares at Buy.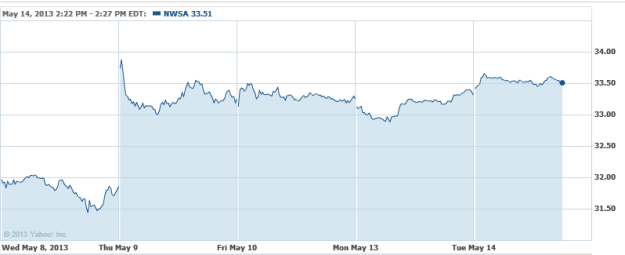 Cree (NASDAQ:CREE): Channel checks that indicate solid demand for the company's LED light bulb pushed Lazard to raise its price target from $62 to $73, and reiterate its Buy rating on the shares.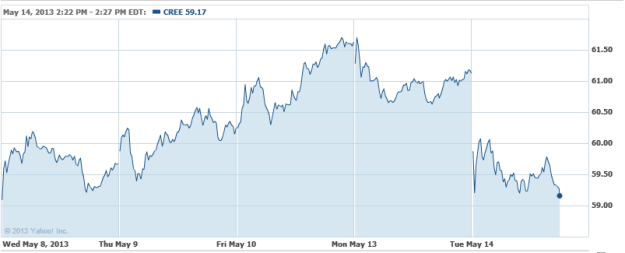 Nike (NYSE:NKE): Barclays expects to see gross margin expansion at Nike in Q3, and that the re-acceleration of futures in the U.S. and China will push shares higher. The firm rates the shares at Overweight, and has upped the price target to $75 from $65.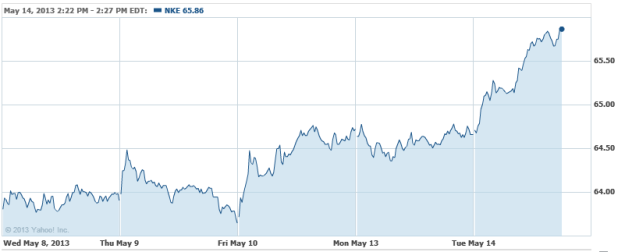 Don't Miss: These New McDonald's Items Are Replacing the Angus Burger.