Analysts: Sprint Acquisition Will Be Beneficial For Dish and 3 Other Research Notes to Read
Dish Network (NASDAQ:DISH): Wells Fargo is confident that the Sprint (NYSE:S) takeover by Dish would benefit the company, and the firm finds it "extremely compelling" for the cable provider. It sees a high degree of probability that the deal with go through, and thinks that it will help Dish both financially and strategically. It maintains an Outperform on the company.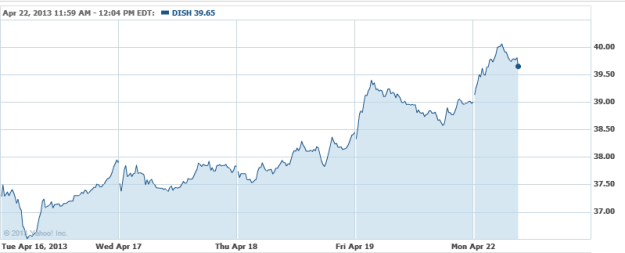 Triumph Group (NYSE:TGI): Boeing's (NYSE:BA) announcement of decreased 747 production creates buying opportunity, says DA Davidson. The firm believes such a reduction has already been built into Triumph's stock, and it keeps a $95 price target and Buy rating on Triumph shares.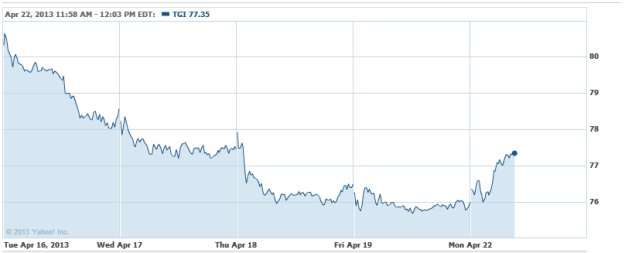 Qlik Technologies (NASDAQ:QLIK): Susquehanna is expecting slid quarterly results from Qlik, after performing checks that indicate demand trends are staying intact and further show that the company is fending off competition effectively. It rates the shares as Positive with a $32 price target.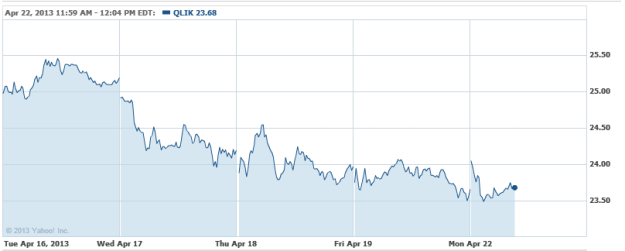 Royal Caribbean (NYSE:RCL): Nomura is counting on Royal Caribbean to lower its guidance, when it reports its quarterly results on April 25. Despite such an expectation, it keeps a Buy rating on the shares, citing the company's valuation.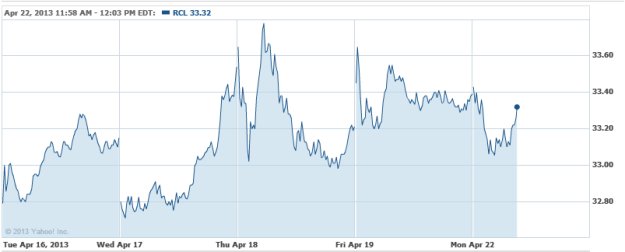 Investing Insights: Is Time Warner Running Out of Time?