Analysts: The Gap Is Resonating With Consumers and 3 Other Research Notes to Investigate
The Gap Inc. (NYSE:GPS): Argus has lifted its price target from $42 to $48 in reflection of stronger Q1 EPS results, and sees indications that the company's merchandise is resonating with consumers. It keeps a Buy rating on the shares.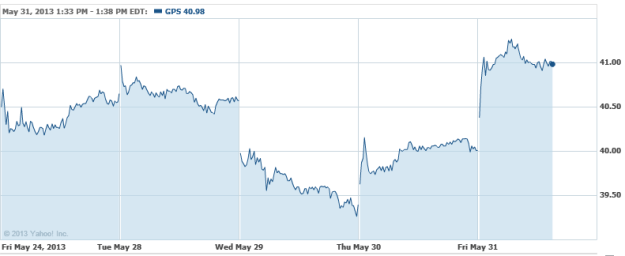 Celgene (NASDAQ:CELG): According to Bernstein, Celgene's management indicated that the company's long-term guidance could be conservative. The firm is under the impression that the company should perform better operationally in Q2 than in Q1, and it thinks the ASH conference in December will be a positive catalyst for Revlimid and the company's pipeline. It keeps an Outperform rating on the shares.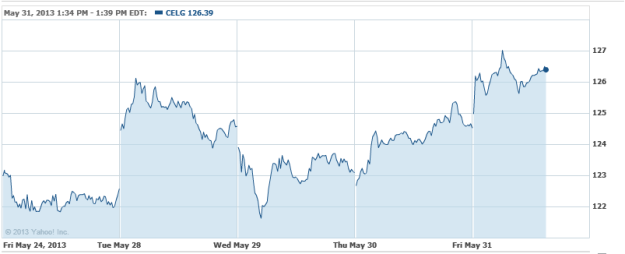 Panera Bread (NASDAQ:PNRA): RW Baird calls Panera its Top Mid-Cap Idea, and believes that he company remains well positioned to deliver both top and bottom line growth citing its clean balance sheet, good returns on capital, and healthy cash flow. The price target has been raised to $220 from $200, and shares are rated at Outperform.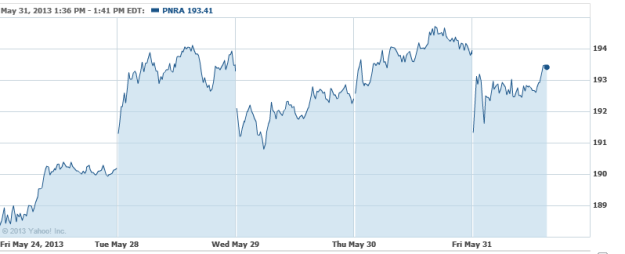 CBS (NYSE:CBS): CBS's progress on monetizing the Outdoor business and accretion makes shares of CBS compelling, according to Bank of America/Merrill Lynch. It rates the shares at Buy, with a $60 price target, up from $54.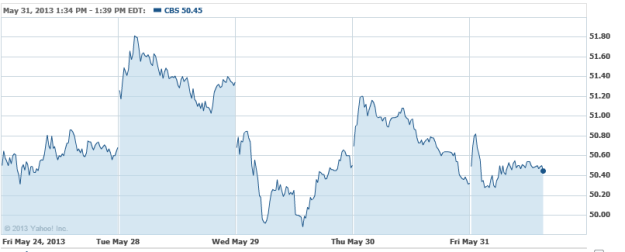 Don't Miss: Does This Leak Reveal Details of Apple's New iPad?