Analysts: Tripadvisor Has a Traffic Advantage and 4 New Opinions Investors Must Know About
Sonic Corp. (NASDAQ:SONC): The company reported higher Q2 EPS than expected, influencing RBC Capital to think that the company is executing well on its same store growth strategy. The firm believes that earnings estimates for the company will see a significant rise over the long term and it keeps its Outperform rating on the stock.

SunPower (NASDAQ:SPWR): According to Northland Securities' checks, polysilicon wafer prices continue to be strong as capacity tightens, while mudule prices stall. The firm recommends being long SunPower (NASDAQ:SPWR) on weakness and short First Solar (NASDAQ:FSLR).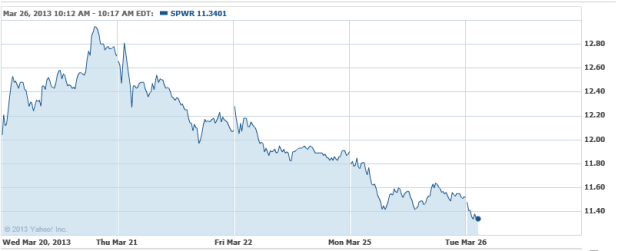 SPX Corporation (NYSE:SPX): Canaccord has increased its 2013 S&P 500 target to 1760 from 1650 because of reduced signs of systemic risk, better than expected economic and earnings trends, and reduced valuation constraints. Now, the firm still expects 2013 operating earnings of $110, and it increased its multiple to 16x from 15x.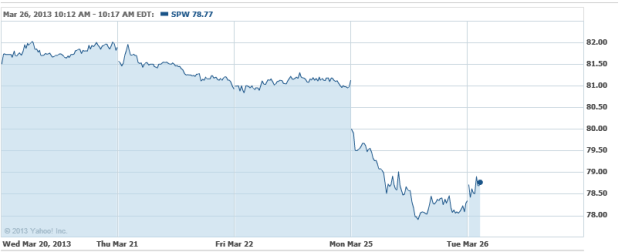 Tripadvisor (NASDAQ:TRIP): Stifel views TripAdvisor as having a massive traffic advantage and providing unique utility to travel planners, and the company has opportunities in reviews, data collection, and marketing. The firm keeps its Buy rating on the stock.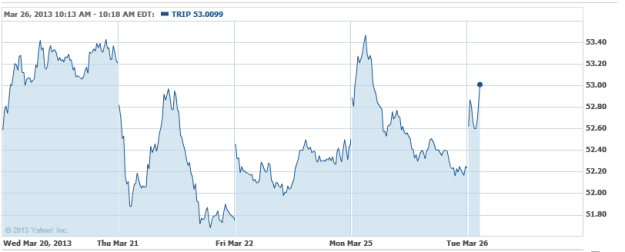 Unitedhealth Group, Inc. (NYSE:UNH): Wells Fargo reports that United Health (NYSE:UNH) won four contracts beneath a $3.6 billion Arizona Medicaid program, and Health Net (NYSE:HNT) won one deal. The firm believes that these results are an immaterial positive for Health Net, but it bodes well for the company's future outlook. Furthermore, Wells thinks that the outcome is modestly positive for Health Net, noting that Centene (NYSE:CNC) and Vanguard Health (NYSE:VHS) were among the companies that lost contracts. The firm has decided to keep its Outperform ratings on Centene, Health Net, and United Health.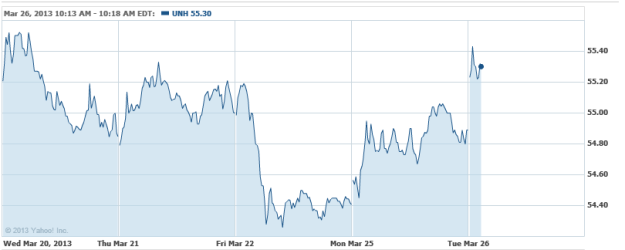 Don't Miss: The Stock Market Faces a Monster Dead Ahead.