Analysts: United Continental is Looking Good and 3 New Opinions Investors Must Read Now
ICON (NASDAQ:ICLR): According to Jefferies, LabCorp (NYSE:LH) has been chosen as a preferred provider for full-service global central laboratory services and biomarker testing by Bristol-Myers (NYSE:BMY), and it should have a minimal impact on ICON plc. The firm has stated that ICON confirmed that the agreement announced today does not change its lab outlook, and Jefferies reiterates its Buy rating on ICON, whose shares have dropped 3 percent to $31.40 after LabCorp's announcement.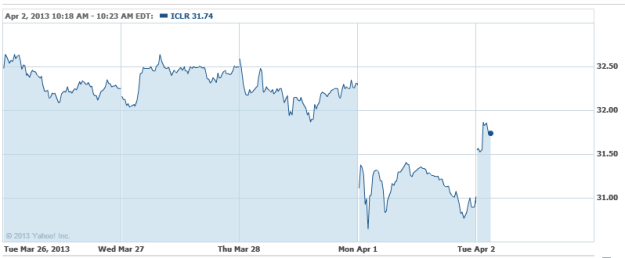 Ellie Mae (NYSE:ELLI): Oppenheimer thinks that demand for Ellie Mae's products and network services have continues to be strong, as the company has strong growth drivers. The firm views investors' sentiment towards the stock as not improving, but Oppenheimer continues to be upbeat on the name, and it keeps its Outperform rating on the stock.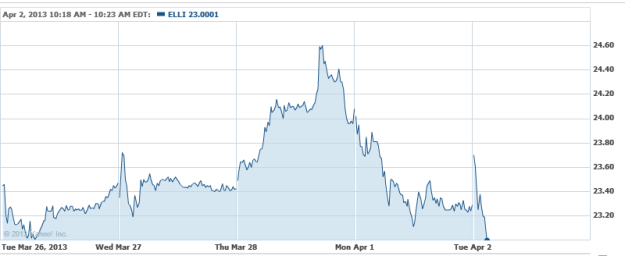 Sinclair Broadcast Group Inc. (NASDAQ:SBGI): Wells Fargo decided to raise its valuation range on the stock due to the company's accretive acquisitions and the possibility for future M&A activity. The firm reiterates its Outperform rating on the stock.
United Continental Holdings (NYSE:UAL): The company's price target has been raised by Imperial Capital after the company updated its guidance. The firm believes that the company will generate strong revenue growth for the rest of 2013, and it keeps its Outperform rating on the shares.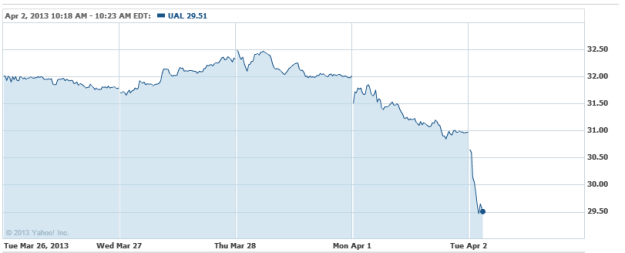 Don't Miss: Facebook Depositions Expected In Silicon Valley Antitrust Case.