Analysts: UnitedHealth's Warning Means Buy Now and 2 Other Research Notes To Read Now
UnitedHealth (NYSE:UNH): The company's recent warning about its FY2014 outlook resulting from Medicare Advantage cuts pose a buying opportunity, according to Oppenheimer. The firm keeps a $66 price target and Outperform rating on the shares, citing that the concerns appear to be overblown.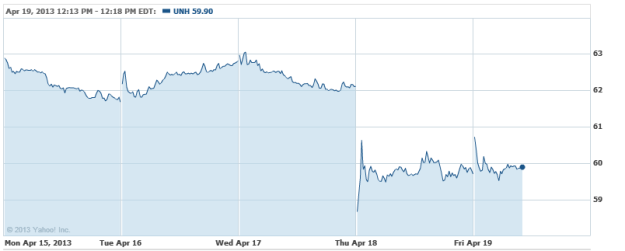 VeriFone (NYSE:PAY): VeriFone has fallen out of favor with Compass Point, which downgraded its shares from Buy to Neutral. The firm is more wary heading into the earnings report, as it believes there is potential for further revenue declines and potential goodwill impairment. It also lowered its price target from $25 to $20.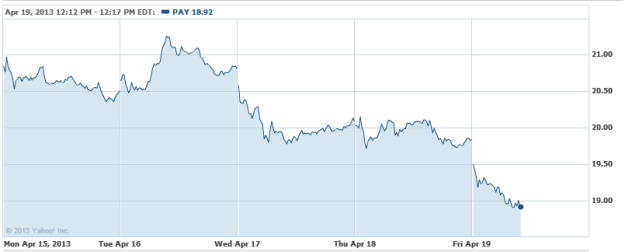 Cypress Semiconductor (NASDAQ:CY): Needham believes that Cypress's sell-off is an overreaction to the company's weaker than expected Q2 outlook, but lowered its price target from $13 to $12. It also recommends buying shares at the current levels.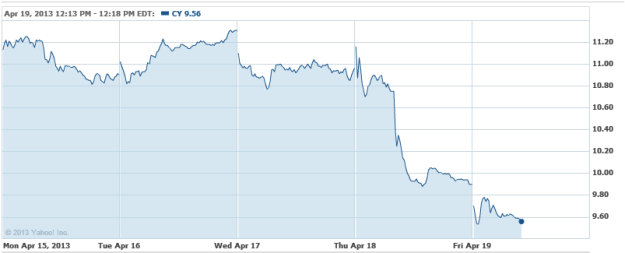 Investing Insights: Is Pfizer a Good Defensive Play?