Analysts: Visa's Analyst Meeting Will Boost Shares and 3 More Research Notes to Check Out
Visa (NYSE:V): Goldman expects Visa's first analyst meeting in three years on June 6 to be a positive catalysts for shares, as it expects CEO Charles Scharf to provide long-term strategy and financial specifics. Goldman raised its price target from $190 t0 $200 ahead of the event, and rates the shares at Conviction Buy.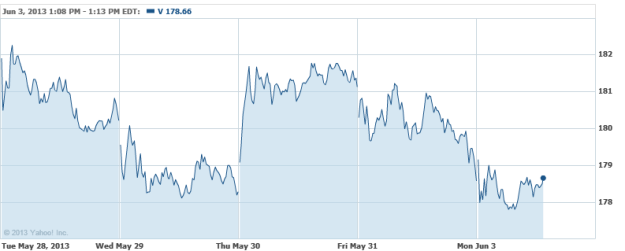 Discover Financial Services (NYSE:DFS): Buckingham expects the company to generate high ROE and loan growth, following a meeting with Discover's management. Noting expectations that the company will announce new payment partnerships, the firm keeps a Buy rating on the shares.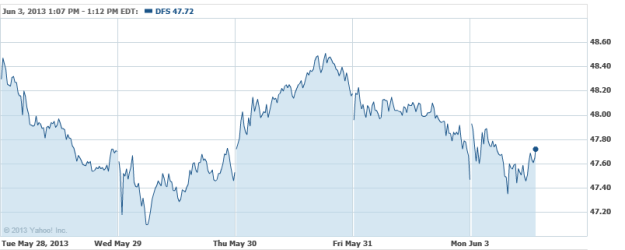 Uni-Pixel (NASDAQ:UNXL): Cowen says that Uni-Pixel demonstrated two working versions of UniBoss at its TMT Conference, and that enough progress has been demonstrated for each of the preferred capacity partners to release $5 million in first milestone payments to quell market concerns that the UniBoss sensors don't work. It rates the shares at Outperform with a $46 price target.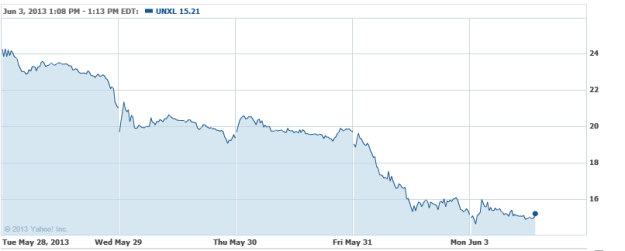 Fossil (NASDAQ:FOSL): Smart watches could have a negative impact on Fossil over the long term according to Macquarie, following a survey of consumers who demonstrated an interest in buying smart watches. However, the firm maintains a $115 price target and Neutral rating on shares.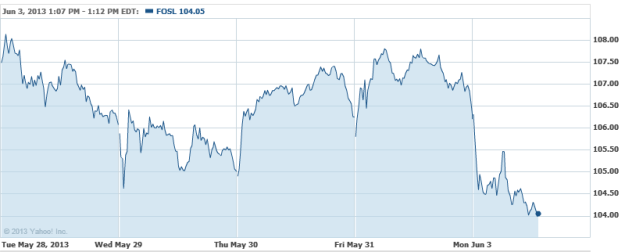 Don't Miss: Is the Starbucks of Pot Coming Soon?