Analysts: Wal-Mart's Valuation Is Sustainable and 3 More Research Notes to Check Out
Wal-Mart (NYSE:WMT): RW Baird sees Wal-Mart's valuation profile as being sustainable, citing improving comparables, a focus on improving productivity, and earnings visibility. It rates the shares at Outperform with an $88 price target.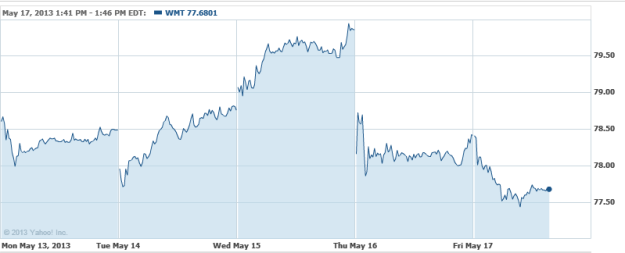 Universal Health (NYSE:UHS): Susquehanna has brought shares of Universal from Positive to Neutral, attributing the decision to relatively high government exposure and potential pressures if state and federal budget pressures increase. It also lowered its price target from $72 to $71.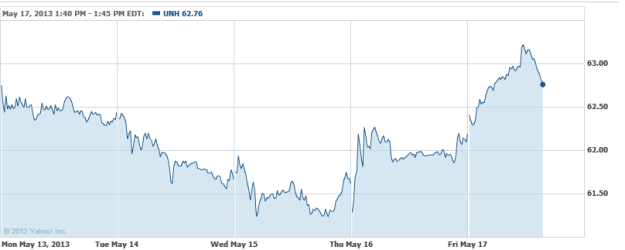 Kohl's (NYSE:KSS): RW Baird believes that Kohl's presents an attractive risk/reward profile, after its Q1 results. Effective inventory management despite disappointing sales, easier comps, and ongoing initiatives to improve operations convince the firm to keep its Outperform rating with a $57 price target.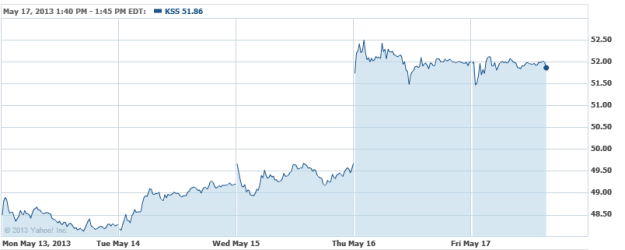 Dangdang (NYSE:DANG): Macquarie is encouraged by the recent entry into flash sales segment, which the company can easily leverage, as well as its solid Q1 results. It rates the shares at Outperform, and a price target range of $7.50, up from $5.80.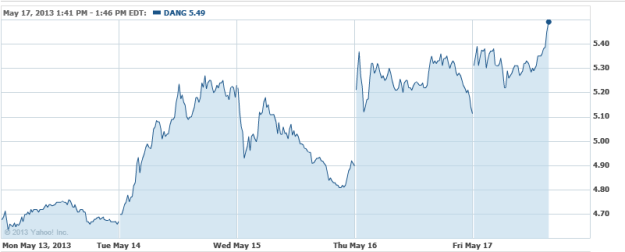 Don't Miss: J.C. Penney: Climbing Out of the Abyss or Falling Further?