Analysts: Yen Exposure Fizzles Coca-Cola and 3 Other Research Notes to Look Over
Coca-Cola (NYSE:KO): JPMorgan lowered its 2014 earnings estimate for Coca-Cola to $2.20 from $2.27 on expectations that the hedged value of the company's yen exposure will be down about 22 percent next year. The firm expects another round of negative 2014 earnings revisions and keeps a Neutral rating on Coke with a $43 price target for the shares.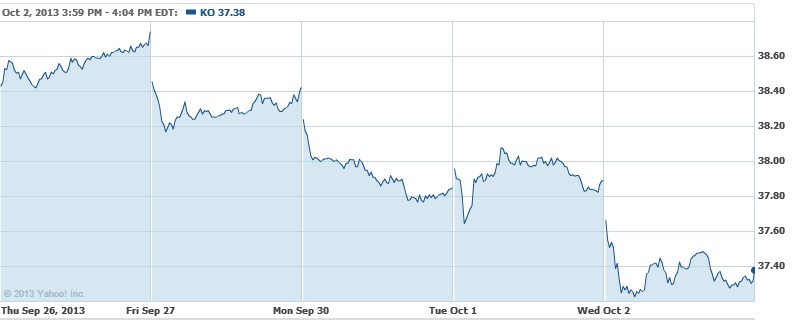 Merck (NYSE:MRK): After Merck announced a restructuring initiative, BMO Capital is more cautious on the company's pipeline and revenue growth potential. The firm thinks the company could discontinue or license out drugs expected to generate $470 million in combined sales in 2016. The company's MK-3475 drug for NSCLC is similar to products from two competitors, according to BMO, which keeps a Market Perform rating on the stock.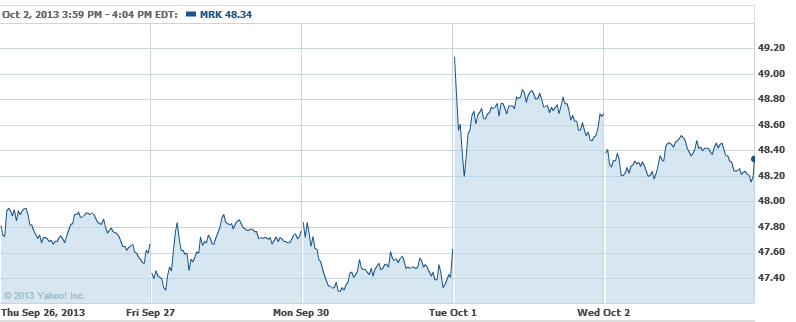 International Paper (NYSE:IP): BMO Capital reduced its price target on International Paper to $58 from $62, citing concerns regarding container board capacity additions. The firm also lowered its estimates for the company based on wet weather conditions in the U.S. South that have raised hardwood costs, as well as startup allowances at the company's Ilim partner. BMO Capital keeps an Outperform rating on International Paper.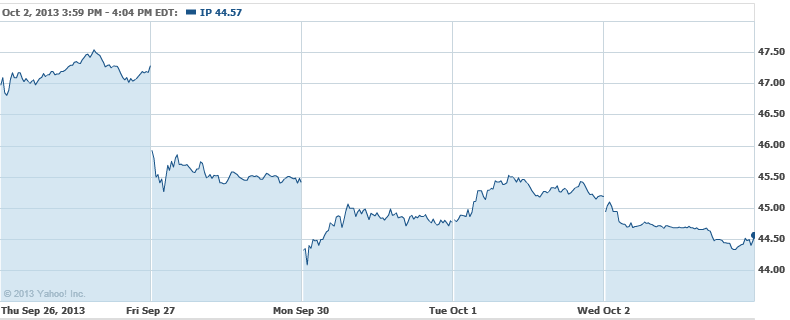 General Motors (NYSE:GM): Buckingham recommends that long-term investors buy General Motors based on expectations for sales momentum through the year end given product cycle advantage. The shares are Buy rated with a $50 price target.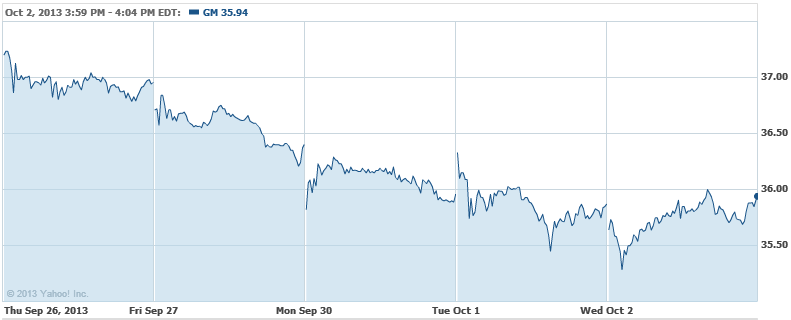 Don't Miss: Is Wal-Mart Trying to Be an Amazon Copycat?