AOL's Patch: Scheduled for a Trim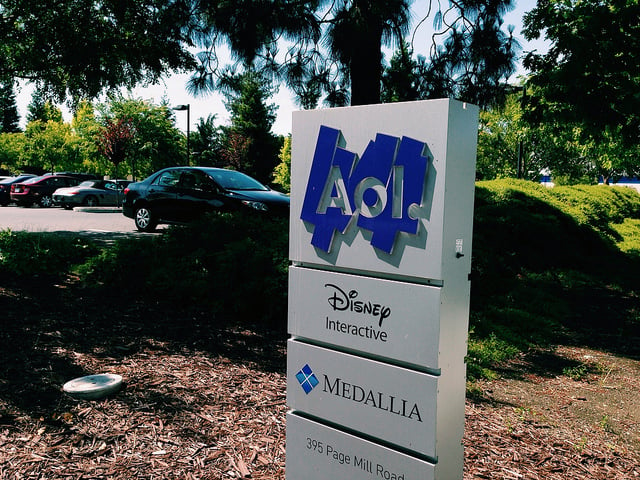 Patch – a local news website owned by AOL (NYSE:AOL), offering what it refers to as "community-specific news" — announced to staff on Wednesday that it would be reducing staff outlets, leaving 17 designated market areas unstaffed.
This scale back comes in the wake of the rather uncomfortable and public firing of Patches Creative Director — Abel Lenz — in August. This is according to a second AOL owned company –TechCrunch. Tim Armstrong, CEO of AOL, wrote to employees to "acknowledge the mistake I made last Friday … when I publicly fired Abel Lenz," admitting that "it was an emotional response at the start of a difficult discussion dealing with many people's careers and livelihoods."
However, it would seem that Abel Lenz was not the only employee to lose his job. The current closure of Patch designated market areas was part of a plan to "focus our resources on our most economically viable sites," according to a memo from Bud Rosenthal, CEO of Patch, and according to Poynter, was also a product of August events.
This means that only the top 14 patches will continue to be staffed, leaving others with continued daily posts from the Patch central publishing team, and still able to "contribute comments, events, and blogs, as well as converse through our boards on the sites." Rosenthal noted that unstaffed towns would lack editors, but added that, "We are also making arrangements to have these sites screened for appropriate content."
Rosenthal explained that the motivation for the cuts come from discussions with partners about efficiency, but that, "Some of our potential partners have expressed interest in communities outside the top 14 DMAs, so for now, we have decided to keep all of our current towns open as discussions continue." He made it clear, though, that those editorial staff members who "departed" on October 15 would remain "departed."
Don't Miss: Apple Wants More from Samsung Embargo.