Apple Recap: New iOS, the E-Wallet, and Hacker Attacks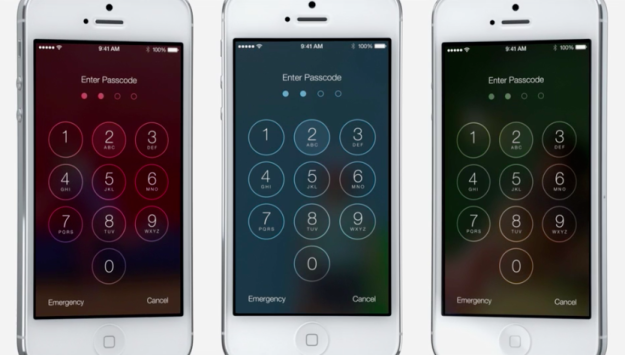 Apple's (NASDAQ:AAPL) annual Worldwide Developer Conference began Monday. Top executives — including Chief Executive Officer Tim Cook, Senior Vice President of Software Engineering Craig Federighi, and Senior Vice President of Worldwide Marketing Phil Schiller — took the stage before thousands of gathered developers to announce several big product launches. The problem was none of them were much of a surprise. Even with the announcement of a complete redesign of the company's mobile operating system and the launch of iRadio, shares of the iPhone maker ended the day down $2.92, or 0.66 percent, at $438.89. Here's a cheat sheet to today's top Apple stories:
Can iOS 7 be the Answer Apple Needed?
"How can anyone perfect anything?" asked Apple in the company's video introduction to its 24th annual Worldwide Developer Conference. "There are a thousand nos before we say yes," continued the video, describing the company's development process. "Only then do we sign our work — designed by Apple in California," finished the segment. Such a beginning was unusual for the company. But for industry experts, this very design-orientated introduction signaled that Apple was preparing to announce a major design overhaul… (Read more.)
Apple Will Turn Your iPhone Into a Credit Card
Yet another patent application related to Apple's  interest in the use of the iPhone as a virtual e-wallet has recently been uncovered. However, this patent goes further than previously filed patents in that it outlines a digital billing service that would operate in tandem with the e-wallet's payment method management capabilities. The patent is titled "Method and System for Managing Credits Via a Mobile Device" and it describes a type of virtual currency that would be stored on a user's iPhone… (Read more.)
Is Your Apple Device Vulnerable to This Hacker Attack?
Does the biggest threat to your iPhone's security come from the charger? Three researchers from the Georgia Institute of Technology recently demonstrated how Apple's iOS-powered devices could easily be infiltrated by utilizing malware loaded onto a charger. ccording to the BBC, the researchers were able to circumvent Apple's security system by hiding their malicious application using the same method that Apple uses to conceal its own built-in software.Via Digital Trends, lead researcher Billy Lau states that many iOS users fail to install antivirus software because their users feel their devices are "impenetrable."… (Read more.)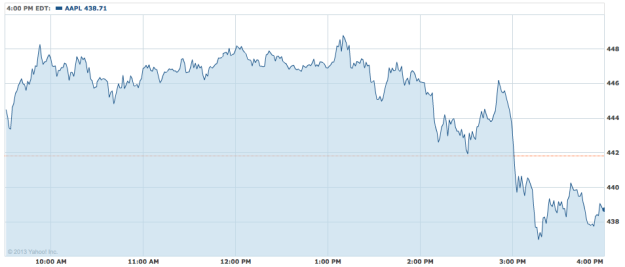 Follow Meghan on Twitter @MFoley_WSCS
Don't Miss: Apple Will Turn Your iPhone Into a Credit Card.