Are Americans Cozying Up to Credit Card Debt Again?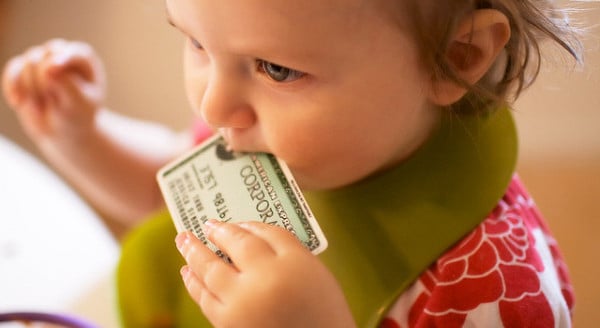 The Great Recession impacted the personal finances of many households in the nation. Voluntary or not, cutbacks were made and some de-leveraging occurred. However, for the first time in years, credit card balances are on the rise.
Americans appear to be returning to their plastic-charging ways. The total balance of bank credit cards increased to $536.5 billion in July from $533.3 billion a year earlier, according to Equifax's latest National Consumer Credit Trends Report. It was the first year-over-year gain in five years.
"Only two major consumer credit segments are currently growing: auto financing and student loans," said Equifax chief economist Amy Crews Cutts. "In all other segments, consumers are reducing their debt burdens, either negatively, through foreclosures and bankruptcies, or positively, through payoffs — payoffs are dominating in most cases today. We expect mortgage balances to begin rising again over the next several months as new home purchase loans overtake foreclosures and payoffs."
The total of new credit opened in the first five months of the year reached $77.7 billion, representing an increase of 6 percent from a year earlier and the highest level since 2008. On the positive side, serious delinquencies on credit cards represented 1.86 percent of outstanding balances in July, down 11 percent year-over-year.
A new online poll from the National Foundation for Credit Counseling finds that in addition to more credit card debt, many Americans see nothing wrong with carrying a balance over from month to month. When asked to describe their attitude toward debt, 18 percent of those surveyed said carrying a balance over to the next month is a responsible way to manage his or her finances.
"This data suggests that not only are many Americans using credit cards to fund a lifestyle their income can't support, but they are comfortable doing so," Gail Cunningham, a spokesperson for the NFCC, said in a press release.
Don't Miss: How Many Americans are Still Underwater or Anchored to Their Homes?
Follow Eric on Twitter @Mr_Eric_WSCS