Are Americans Now Saving Enough for Retirement?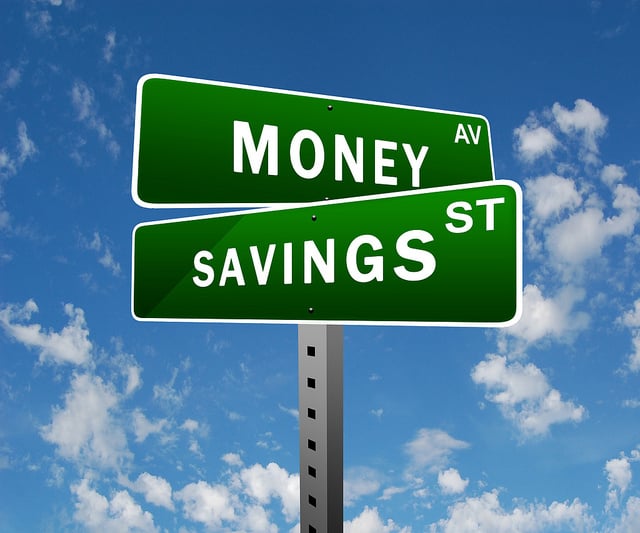 The retirement picture in America is mixed depending on age, it seems, as studies have found varying portraits of retirement outcomes depending on how close one is to calling the quits.
According to the AARP's website, 401k balances have hit their highest levels in seven years, with the average person in the study having put away around $81,000 towards their retirement. The participation rate in these plans has also steadily risen, with 78 percent of workers now contributing to their plans. The increase in participation is largely attributed to employers automatically enrolling their workers in matching 401k plans, rather than forcing them to opt-in from the outset of their careers. In 2007, only 34 percent of workplaces put people in automatic 401k plans, compared to the 59 percent doing so today.
Critics, though, maintain that the 3 percent contribution required by most employers is not nearly enough to help employees reach their retirement objectives. Such criticism has evoked a response from some companies, who are increasing the default contribution by 1 percent a year, which can make huge differences in a potential retirement fund.
The study's average responder was 43 with a median income of $57,890. Moreover, the responders saw on average, an 11.9 percent return on their retirement fund last year and has 9.4 years of tenure. In 2008, the average 401k savings was $57,150.
At the other end of the spectrum, the outlook for those close to retirement age is much bleaker. The average American age 55-64 only has $12,500 saved for retirement; not even remotely close to enough for living over an extended period of time. Diane Oakley, executive director of the National Institute on Retirement Security, told USA Today how bad the picture really was.
"We have millions of Americans who have nothing saved for retirement. We have 38 million working-age households who do not have any retirement assets;" adding that, "Of the people between 55 and 64, one third haven't saved anything for retirement."
It appears the closer you get to retiring, the fewer assets you have, based on the separate studies.
Practical solutions proposed in the study included precisely what the AARP explored, that is, maxing out 401k contributions, and perhaps working a bit longer. Moreover, with the abundant discrepancies between the age groups, it appears obvious that spending less and saving more should be a priority for those nearing anywhere close to the 50 years or older category. Also notable, is that depending on how one chooses to draw their social security benefits, the difference could be $100,000 to $125,000 over the course of a retirement lifetime.
Don't Miss: Is the Housing Recovery Still Pushing Forward?