Are Americans Too Broke to Celebrate the Holiday Shopping Season?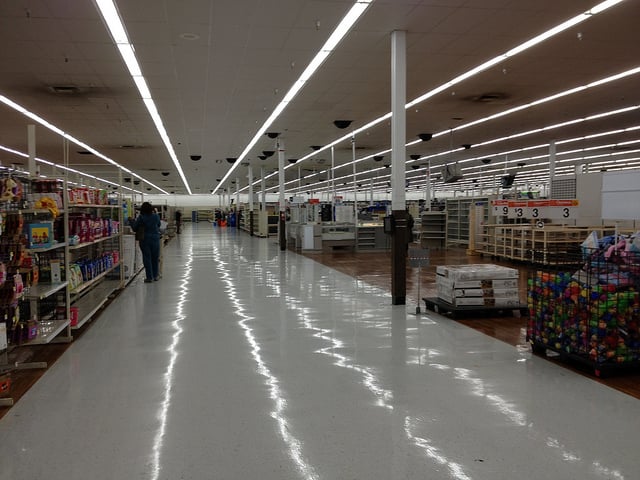 Shopping is practically a national pastime in America. No matter what the occasion, consumers are encouraged to visit stores and purchase items to make themselves feel good. In fact, consumer spending accounts for about 70 percent of the U.S. economy. However, many Americans are looking to escape consumerism this holiday shopping season.
Despite improvements in unemployment rates and a rising stock market, nearly four in 10 Americans plan to spend less this holiday season than they did last year, according to a new report from Bankrate.com. Only 14 percent plan to spend more this year, while 47 percent plan to spend about the same. Americans planning to spend less outnumber those planning to spend more in each age and income group. Unsurprisingly, households with income less than $50,000 are the most likely to say they plan to spend less this year.
"Many Americans continue to struggle with little or no savings and stagnant wages, forcing them to rein in their spending this holiday season," said Greg McBride, CFA, Bankrate.com's senior financial analyst. "Overall, Americans are feeling more financially secure after the government shutdown and debt ceiling saga were resolved, but many are still clutching their pocketbooks closely."
A separate report from American Express also indicates that Americans are taking a smarter approach to their finances. This holiday shopping season, 66 percent of consumers plan on creating a budget, and 75 percent are considering last minute shopping trips in order to take advantage of the best deals and save more to cover purchases instead of simply going deeper into debt.
More than half of Americans say economic uncertainty is causing them to watch their budgets this year. "Economic concerns coupled with an aggressive push by retailers earlier in the season created a unique push and pull between shopper and retailers," said David Rabkin, SVP of U.S. Consumer Lending Products, American Express. "Americans aren't sacrificing on holiday fun; they're still giving and spending to look great at their holiday get-togethers, but they are relying more and more on deals and discounts to help them stay within their budgets."
More From Wall St. Cheat Sheet:
Follow Eric on Twitter @Mr_Eric_WSCS