Are Campaign Preparations Coming too Early?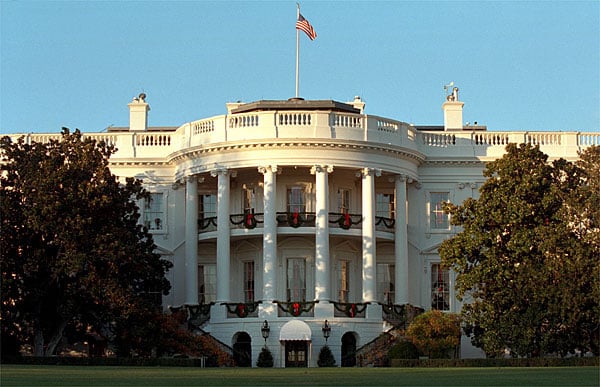 Democrats' views on Hillary Clinton have shifted since the last presidential election, with many who fought her in favor of Obama are now looking on her bid in 2016 with favor. Mitch Stewart is one of those Democrats, and on Tuesday he and 170 other donors are scheduled to meet in New York to discuss their common goal of pushing Clinton into a win in 2016 — according to the New York Times. Much like department stores that put out Santa hats in the middle of October, many of them are rearing to jump on the 2016 campaign train. 
This marks the first meeting of the finance council for Ready for Hillary, a support network for her possible 2016 campaign. "We're coming up with the plans on how to engage emerging constituencies that will be incredibly important if there's a primary and in general — whether that's women, African-Americans, Latinos, LGBT," said Stewart.
The failure of Mrs. Clinton's 2008 campaign was the absence of grass-roots supports and online contributions that President Obama benefited from. Ready for Hillary has aims to correct that deficiency, putting all donations it receives into an email list of Clinton advocates.
"It's not our job to be a campaign and it's not our job to make decisions to tie any potential candidate's hands. The goal is to build a list," said Craig T. Smith, the senior adviser in Ready for Hillary. A portion of every $250,000 raised goes to Rising Tide Interactive — a company that gathers names for supporter lists. At the moment, Ready for Hillary already has approximately a million names on its list. That's half the size of the list Mrs. Clinton had in 2008 at the end of her campaign.
The organization has longstanding Hillary loyalists slightly concerned that they may be starting efforts a little soon and that if things are not well done it might have a harmful effect on any future campaign that Mrs. Clinton does in an official capacity. While she is not involved with Ready for Hillary, it still has an obvious connection to her name, and the next election is just over two years away. "We've never been paying this much attention this early on, but this time it seemed like a necessity," said Ronald Feldman, the finance council co-chairman of Ready for Hillary.
Don't Miss: Ted Cruz in the Crosshairs: Study the Past to Know the Present?