Are College Graduates Getting Schooled With Debt and Lackluster Jobs?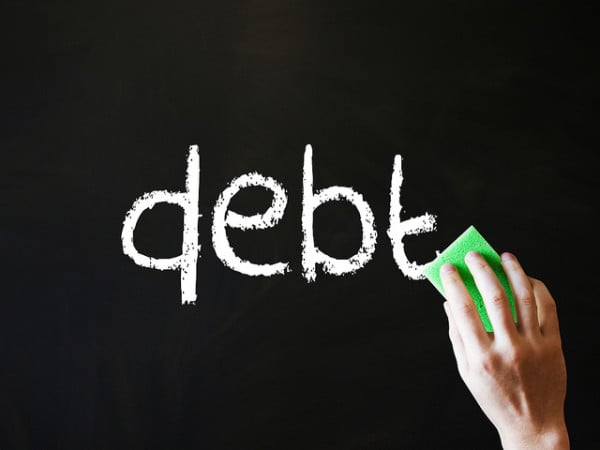 The expanding student debt crisis continues to attract more attention with each passing school year. The high price tag on a college degree is causing many students to rack up massive amounts of debt to further their educations. Loans can be useful if done properly, but many graduates are finding themselves in jobs that are not ideal.
More than a third of recent college grads with jobs are in positions that don't require a degree. The "mal-employment" rate — a relatively new term used to describe the dismal jobs picture in America — is now at 36.7 percent, according to Andrew Sum, director of the Center for Labor Market Studies at Northeastern University.
The official unemployment rate for college graduates came in at 7 percent last month, but that does not reflect the quality of jobs. Almost 8 percent of graduates are only working part-time, but desire full-time positions.
A similar picture can be seen across the nation. In May, the headline unemployment rate from the U.S. Bureau of Labor Statistics was 7.6 percent. However, the U-6 unemployment rate — which includes people who are either employed part-time but prefer a full-time position, or want work but have stopped looking — was 13.8 percent.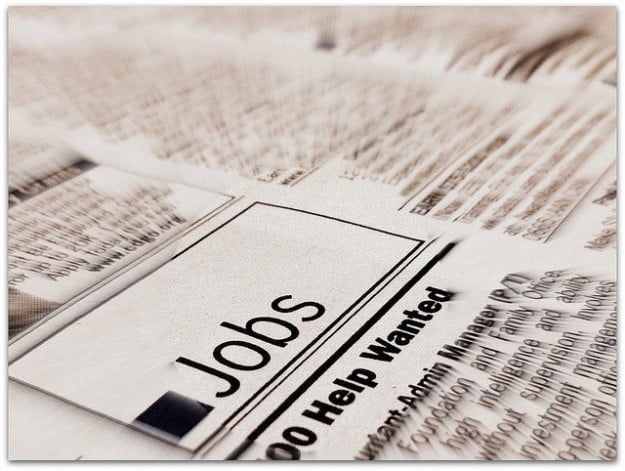 Sum tells CNNMoney: "People don't go to college to be a waiter or a bartender. They lose and we lose." He adds: "Labor demand is still relatively weak, and you have increased competition for jobs with adults…Employers are taking college grads over high-school grads, but paying them high-school grad wages."
In comparison, the current mal-employment rate is slightly better from last year's 37.0 percent, but well above 27.4 percent in 2007. Making matters worse for those struggling with debt and rising daily-living expenses, the mal-employed earn up to 40 percent less per week than their peers.
While a college education can certainly make it easier to find a job, not every degree is created equal. According to a wide-ranging study by consulting firm McKinsey & Company in collaboration with Chegg, nearly half of graduates from four-year colleges say they are in jobs that do not require a four-year degree.
Despite any intrinsic value, liberal arts graduates fared worse than average in all measures of the study. They tend to be lower paid, deeper in debt, less happily employed, and slightly more likely to wish they had done things differently. In contrast, graduates who majored in science, technology, engineering, mathematics, or business management scored above average in most measures. They report being better prepared for employment and have fewer regrets about their college experience.
McKinsey & Company also finds that the retail and restaurant industries were among the least desired fields for students, but they end up employing four to five times the number of graduates who said they actually wanted to work in those industries.
Ironically, graduates can help themselves avoid the pitfalls of college by becoming better educated. Students who decide to attend college need to do their homework ahead of time. Half of graduates failed to look at graduation rates when selecting a college. Furthermore, four in ten did not look at job placement or salary records.
Don't Miss: Enjoy the Housing Boom While it Lasts
Follow Eric on Twitter (@Mr_Eric_WSCS)