Are Consumers Feeling Any Better About the Economy?
Despite all the political rhetoric in Washington D.C. and the fiscal cliff, consumer sentiment in the United States managed to climb higher and beat expectations.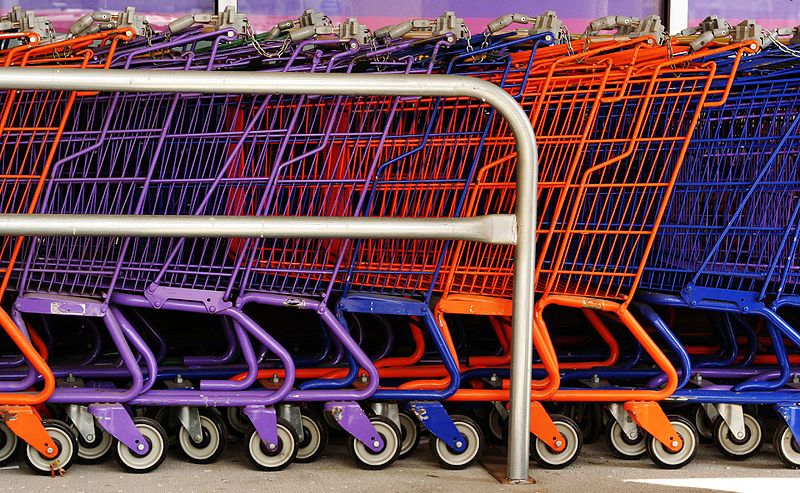 The Thomson Reuters/University of Michigan preliminary February index of consumer sentiment, which is often used to gauge financial conditions and attitudes about the economy, rose to 76.3, compared to 73.8 last month. It is the highest level since November's reading of 82.7.
Consumer sentiment in February was higher than expected. According to a Bloomberg survey, the median forecast was 74.8. Estimates of the 65 economists polled ranged from 70 to 78.
The index of current conditions, which is a barometer on how Americans feel about buying expensive items, increased to 88, compared to a six-month low of 85 in January and 87 in December. Meanwhile, the initial gauge of consumers' expectations regarding future conditions increased to 68.7 from 66.6.
Richard Curtin, survey director, explained in a statement that households with incomes below $75,000 were among the most optimistic, "with expected gains in employment more than offsetting declines in after-tax incomes due to the end of the payroll tax cut."
Although the economy is still weak and dependent on central bank easing, the survey results were a pleasant change form the confidence index last month. In January, the Conference Board Consumer Confidence Index declined to 58.6, compared to 66.7 in December. It was the lowest reading since November 2011 and the worst month-over-month decline since August 2011, when Washington D.C. caused pessimism with its bickering over the debt ceiling.
Here's how the 3 major stock indices finished out the week of trading:

Don't Miss: How Cash-Strapped are Americans?