Are Consumers Feeling Better About the Economy?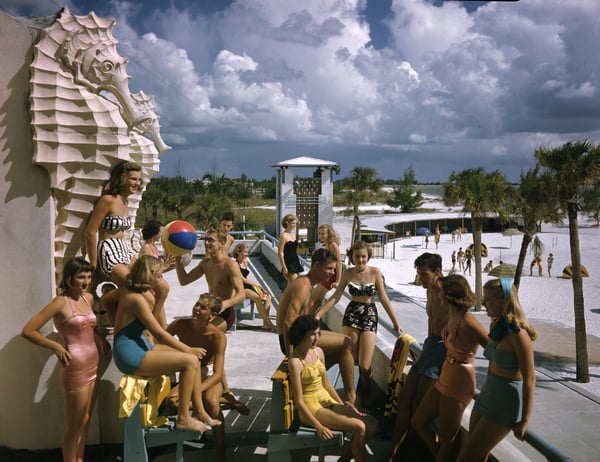 In addition to better-than-expected readings on gross domestic product and unemployment this week, consumer sentiment continued to climb higher. According to Thomson Reuters/University of Michigan's preliminary reading, consumer sentiment surged to 82.5 in December, compared to a final reading of 75.1 in November.
The results were better-than-expected. On average, economists expected a rise in consumer sentiment to only 76. In fact, the preliminary reading was the highest level for the index since July.
During the last recession, the index averaged slightly above 64. In the five years before the financial crisis, it averaged almost 90. Consumer sentiment is one of the most popular measures of how Americans rate financial conditions and attitudes about the economy. The University of Michigan's Consumer Survey Center questions 500 households each month for the index.
"All of the improvement was among households with incomes below $75,000, with upper income households showing no gain from last month's reading," survey director Richard Curtin wrote in a statement. "Nearly all of the improvement was concentrated in the economic outlook for the year ahead and in how consumers judged buying conditions."
Current economic conditions, which measure whether Americans think it is a good time to make large investments, jumped from 88 in November to 97.9 in December, above estimates calling for 90 and its best level since May. Consumer expectations increased from 66.8 to 72.7 – the highest level since August.
Meanwhile, the one-year inflation expectation edged slightly higher to 3 percent from 2.9 percent. The five-to-10-year inflation outlook dipped from 2.9 percent to 2.8 percent.
Don't Miss: CEO Outlook: Will the Economy Improve in 2014?
Follow Eric on Twitter @Mr_Eric_WSCS