Are Consumers Feeling Optimistic Going into 2014?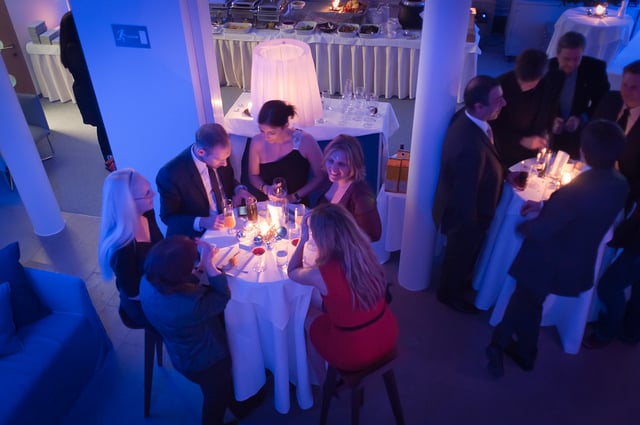 After missing estimates for two consecutive months and falling sharply amid government shutdown concerns, consumer confidence rebounded in December to nearly reach its best level of the year. The Conference Board's Consumer Confidence Index jumped 6.1 percentage points to 78.1 this month, compared to 72.0 in November. Economists expected the index to come in around 76.0. The lowest point for the index this year was 58.0 in January, while the highest point was made in June at 82.1. During the Great Recession, the index averaged almost 54.
"Consumer confidence rebounded in December and is now close to pre-government shutdown levels (September 2013, 80.2)," explains Lynn Franco, Director of Economic Indicators at the Conference Board. "Sentiment regarding current conditions increased to a 5 1/2 year high (April 2008, 81.9), with consumers attributing the improvement to more favorable economic and labor market conditions."
In December, the Present Situation Index increased to 76.2 from 73.5, while the Expectations Index surged to 79.4 from 71.1. However, the assessment of people claiming business conditions are "good" edged lower from 20.4 percent to 19.6 percent. The number of people saying business conditions are "bad" improved to 22.6 percent from 24.6 percent.
Americans appear to be more optimistic about the labor market. Those expecting more jobs in the coming months increased sharply to 17.1 percent from only 13.1 percent, while consumers anticipating fewer jobs decreased to 19.0 percent. The proportion of consumers expecting their incomes to increase declined to 13.9 percent from 15.3 percent, but those expecting a decrease in their incomes declined to 14.0 percent from 15.5 percent.
"Looking ahead, consumers expressed a greater degree of confidence in future economic and job prospects, but were moderately more pessimistic about their earning prospects," said Franco. "Despite the many challenges throughout 2013, consumers are in better spirits today than when the year began."
More From Wall St. Cheat Sheet:
Follow Eric on Twitter @Mr_Eric_WSCS