Are Consumers Still Loading Up on Debt?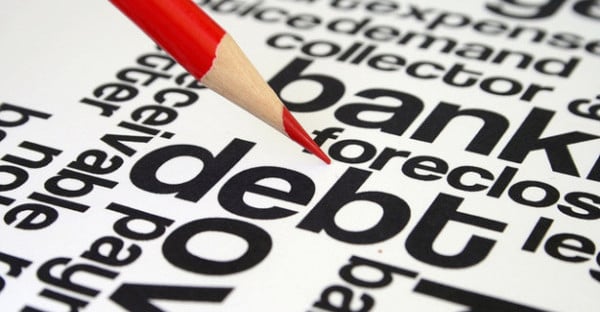 Despite a sluggish economy and weak job market, consumer credit increased more than expected in August as Americans are still taking on debt to attend college or purchase a vehicle.
According to new data released by the U.S. Federal Reserve, total consumer credit jumped $13.6 billion to $3.04 trillion in August, compared to a gain of $10.4 billion in the previous month. Economists expected a rise of about $12 billion on average.
Revolving debt, which mainly consist of credit-card spending, declined by a seasonally adjusted $883.4 million to post its third consecutive monthly drop. That is the worst streak for revolving debt in almost three years. Non-revolving credit, primarily reflecting student loans and auto loans, rose $14.5 billion in August, easily outpacing its $12.23 billion gain in July.
In general, increases in consumer credit generally indicate growth in economic activity. When consumers borrow within their means in order to purchase cars, go to college, or buy a house, the economic engine putters on contently. The obvious downside risk is that when people borrow beyond their means and assume too much debt relative to their income, they may be forced to stop spending simply to pay off debt. This is a negative economic catalyst.
Data from Gallup shows that consumer spending has generally been trending upward since late 2012, a positive sign for the U.S. economy since between 2009 and November 2012, the month averages were consistently below $80.
"Spending estimates from Gallup and the government seem to indicate that consumers are moving beyond the 'new normal' period of more limited spending observed from 2009 to 2012," noted Jeffrey M. Jones in the research firm's September reading of Americans' self-reported daily spending.
Don't Miss: Your Cheat Sheet to the Debt Ceiling Debacle
Follow Eric on Twitter @Mr_Eric_WSCS