Are European Retailers Doing More Than the U.S. to Help Bangladesh?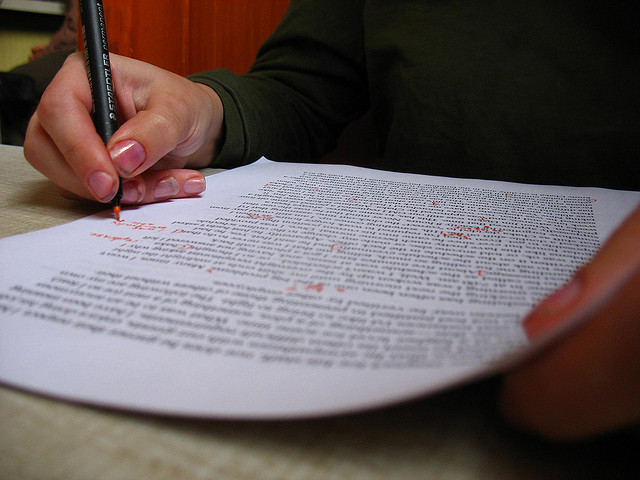 More details for the Alliance for Bangladesh Worker Safety were highlighted Wednesday, but many still criticized the conditions and goals the 17 North American retailers implicated in the agreement agreed upon, slamming them for falling short of the European retailer pact.
Since the deadly Bangladesh factory collapse that killed 1,129 workers, U.S. and European retail companies that source their clothing from factories in the subcontinental nation have been under increased pressure to help enforce safer work conditions.
Although Bangladesh is now the second largest apparel producer after China, the country's garment industry is loosely regulated and continually fails to meet legally required work safety standards. The number of Bangladeshi garment workers who have died continues to rise, and April's tragedy, which left more than 1,100 people dead, has only brought this issue into focus.
Now, big name North American retailers have teamed up to draw up a five-year accord that includes a $42-million fund requiring factory inspections and a new detailed safety standard.  The 17 North American retailers, including Wal-Mart Stores (NYSE:WMT), Gap Inc. (NYSE:GPS), and Target Corp. (NYSE:TGT) also vowed to refuse to buy from any factories that didn't abide by the new mandates. Individual retailers are still encouraged to voluntarily pledge capital beyond the $42 million, but the accord is still drawing criticism.
Undoubtedly, there are still some sour grapes about the situation. Following the April factory collapse, many big name retailers jumped at the opportunity to enter into a global pact that ensured their factories have the capital to make necessary repairs. And while 72 companies are now involved, including Hennes & Mauritz and Inditex SA, Europe's two largest clothing retailers, many big North American retailers are notably absent.
The decision by 17 U.S. retailers to duck out of the Accord on Fire and Building Safety in Bangladesh and propose their own separate safety pact raised many eyebrows, but the U.S. retailers stood firm in their decision, arguing that the European pact requires unlimited liability, little accountability, and puts too much power in the hands of union groups. The legally binding pact also requires companies to pay up to $500,000 in the administrative costs of the program .
The Worker Rights Consortium has been especially vocal in its disapproval of U.S. retailers forming a separate pact, calling it a "sham" and contending that many separate pacts will prove to be less effective than a single one. But Jay Jorgensen, senior president of global chief compliance at Wal-Mart, has sounded out charges that U.S. retailers are only interested in ducking out of financial obligation, telling The Associated Press: "There are two plans. There are both good plans. We affirmatively want to work together with the accord."
The two alliances are deemed to have the same goals but still have many distinct structural differences. The Associated Press reported that while the North American alliance covers about 500 factories and a majority of the clothing exports from Bangladesh to North American companies, the global pact is much more widespread. It affects 800 to 1,000 factories and about 25 percent of the exports from Bangladesh go to North America. The others are destined for Europe and other countries.
In addition, although both pacts call for clothing factory inspections, the global pact continues to pays the temporarily displaced workers, while the North American alliance designates 10 percent of its $42 million to go to the laborers for assistance.
According to Scott Nova, executive director of the Worker Rights Consortium, this treatment difference is distinct: While the North American agreement provides a temporary fix, the global pact empowers workers and teaches them valuable lessons for the future. They can learn about the potential danger of the factories and how to refuse to enter a potentially unsafe building.
The North American group's board is expected to be appointed in the coming weeks, and vows to release progress reports. Still, Matthew Amengual, an assistant professor at the Massachusetts Institute of Technology, told Bloomberg: "The Alliance appears to be much weaker. The Alliance has a lot of the features of private regulatory regimes that research has shown over the last 10 years is not very effective."