Are Europe's Newest Real Estate Investors Poised to Profit?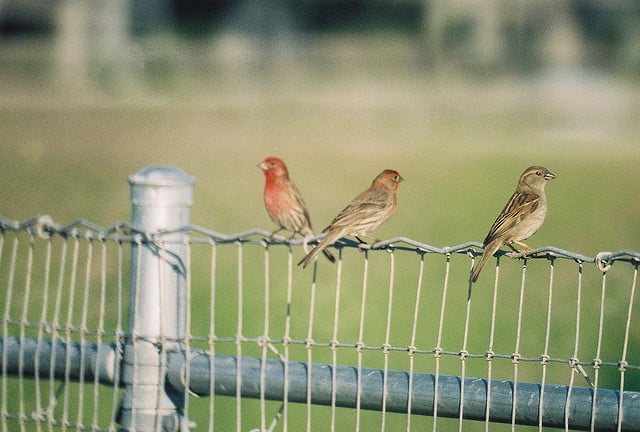 Are you Chinese, wealthy, and looking to invest in Europe? If so, then several countries in Europe have a deal for you. Actually, the deal is for anyone seeking a visa to live in various places throughout the European Union, but as governments roll out these visa programs to attract wealth foreign investors, so far upper-income Chinese citizens have been the most interested.
Essentially, the programs work as follows — invest enough money in a country in the form of real estate, stakes in a company, or some other forms of assets.  In exchange, receive a 'golden visa' as they are being called, or, the rights the live in that country. The locales in Europe that have been instituting these programs are not surprisingly the ones hit hardest by economic downturns and property bubbles. Spain, Portugal, Greece, and the United Kingdom all have some form of program that encourages investment in exchange for a visa.
So far, the programs have greatly appealed to Chinese elite, who move to Europe and take advantage of such freedoms as the ability to send their kids to the most elite schools on the continent. Many just enjoy living there as well. One real estate investor told Bloomberg that, "I want to move there with my wife and parents as soon as possible. I love it."
Language barriers continue to dissuade some Chinese nationals from making the exodus to Europe, but Luis Hortelao, a realtor with Re/Max in Lisbon says there is a market to solve that problem. "My Chinese clients often come to Portugal and hire a translator. They know exactly what they want: a modern property to rent out during their absence and a visa to travel in Europe."
Not only are many enjoying the ability to live in Europe, but it could pay off as a sound investment for many as well. Several catalysts could very well drive the property market in Europe to greater heights with firms like Blackstone (NYSE:BX) ramping up their real estate portfolios in the region as more people are finally looking to sell as prices have gradually recovered. The investment firm is attempting to raise $5 billion in funds to invest in European property, and if it reaches this mark, it would be the largest real estate fund being marketed for the region.
Tony James, president of Blackstone, sounded optimistic in a recent conference call about the market there, telling investors that, "Activity levels seem to be shifting from the US, which has been our focus, to Europe where there is more distress. The spigots are starting to loosen up in the sense that people want to sell assets."
Similarly, the EU is looking to get involved in the housing market further, for better or worse, as its program called Joint European Support for Sustainable Investment in City Areas (Jessica), set to help spur development in high risk towns that private investors might otherwise shun. Governments have been setting aside more money for the program and the EU is poised to start spreading the wealth into various communities across Europe.
With activity like this accompanying the influx of foreign real estate investors into Europe, these players could be poised to benefit from this kind of institutional push, as prices could get a much needed bump in what is now just the beginning of a European recovery.
Investing Insights: Is Royal Bank of Scotland Undervalued?