Are Higher Mortgage Fees Coming?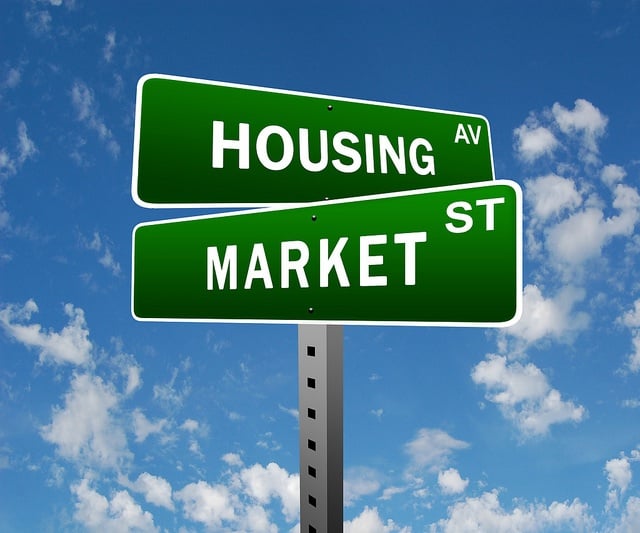 Unfortunately for those in the housing market this spring, things are about to get a bit more expensive if your credit score isn't as shiny and bright as one could hope — the same goes for those unable to put a sizable downpayment toward a new mortgage. The Wall Street Journal reports that Fannie Mae and Freddie Mac are upping their lender fees.
These extra costs from the mortgage finance giants will likely be pushed off onto borrowers. Fannie Mae recently released some numbers outlining the expected changes in fees, and the Journal noted what that could mean for specific individuals. A 30-year mortgage for an individual with a credit score of 735 who can manage a 10 percent downpayment will see fees of 2 percent of the total amount of his or her loan. That's up 1.25 percentage points from the present rate, 0.75 percent.
Analysts have told The Wall Street Journal that the increase in fees, higher interest rates, and greater regulations on mortgages could lead to stiff mortgage credit in the coming year. "It's another headwind for housing on top of other headwinds that, individually, might have been manageable," Ivy Zeldman, chief executive at a housing research firm, told the publication.

Around the time that changes to fees were put in place, the new director of the Federal Housing Finance Agency was confirmed in the Senate. It is not known whether the new director, Rep. Mel Watt (D-N.C.), had any input as to the mortgage fee increase.
The Wall Street Journal notes that it is likely Watt will be under a great deal of pressure to cancel the changes. "There will be significant opposition very quickly once people understand what is actually being implemented," Martin Eakes of the Center for Responsible Lending said to the Journal.
Don't Miss: 7 Unbeatable Tax Tips for the Year's End.